Kirovohrad workshop urges police and civil society 'to find common solutions for local problems'
October 04, 2018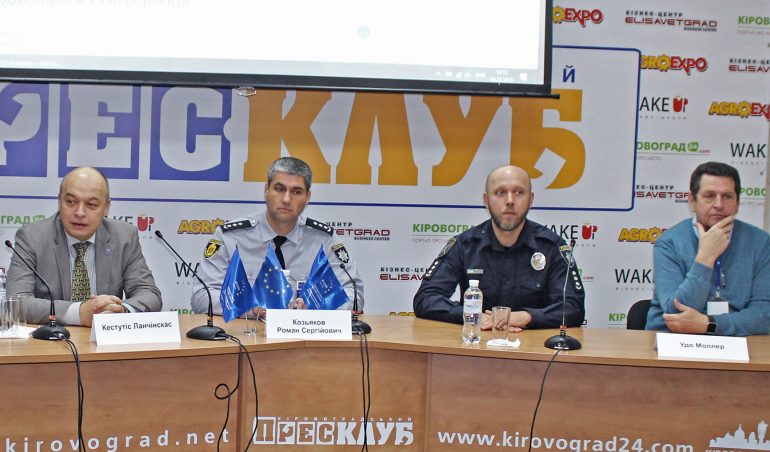 On 4 October, the European Union Advisory Mission (EUAM) organised a workshop in Kropivnytskiy aimed to strengthen community safety in Kirovohrad region. Together with the National Police (NPU) of the oblast, participants discussed ways to improve communication with civil society in order to address civilian-security issues such as public order, road traffic safety, domestic violence, and public concerns over land use and alleged illegal construction. 
The Head of EUAM, Kęstutis Lančinskas, addressed participants of the workshop alongside the Deputy Head of the NPU, Kostyantyn Bushuev. "It is impossible to achieve successful reforms without the trust of people. With this workshop, we hope to launch a sustainable dialogue between civil society, local authorities and police in Kirovohrad region, as it is the key to finding common solutions for local problems," said Mr Lančinskas.  
The EUAM delegation also discussed cooperation plans with the National Police of the region, as the Mission intends to provide partners with best EU practices via training, strategic advice and technical assistance in future. 
Besides Kropivnytskiy, EUAM has also initiated dialogue platforms in Lviv, Poltava, Kharkiv, Odesa and Uzhgorod in order to establish a sustainable coordination mechanism between law-enforcement agencies and civil society.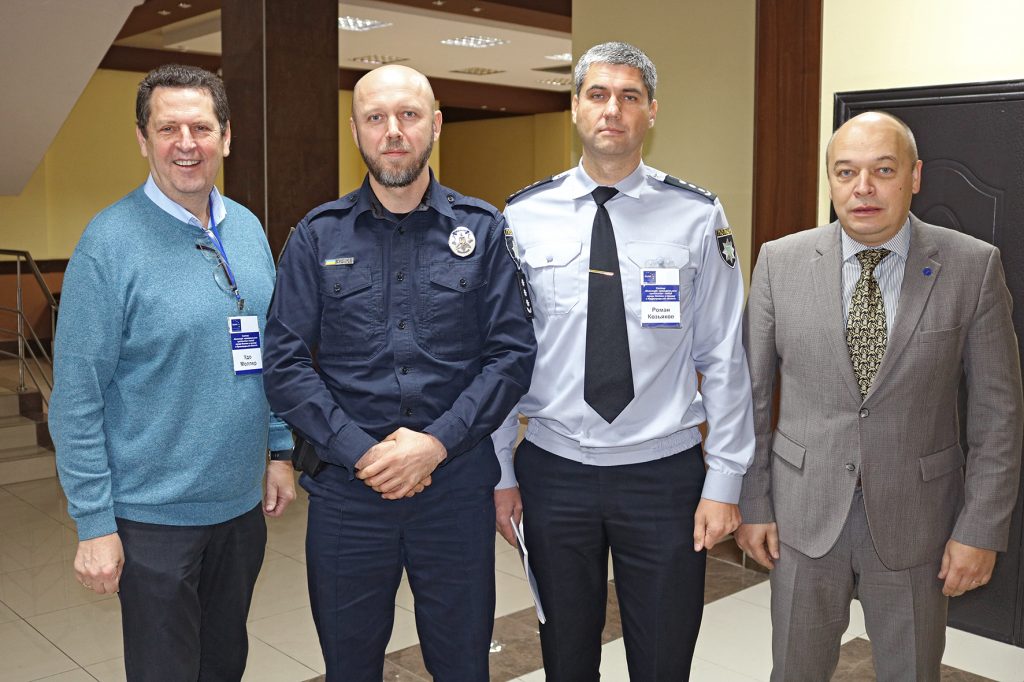 Udo Möller, Head of EUAM Operations; Kostyantyn Bushuev, Deputy Head of National Police of Ukraine; Roman Koziakov, Head of National Police in Kirovograd region; Kęstutis Lančinskas, Head of EUAM