Justice shall be served!
August 26, 2022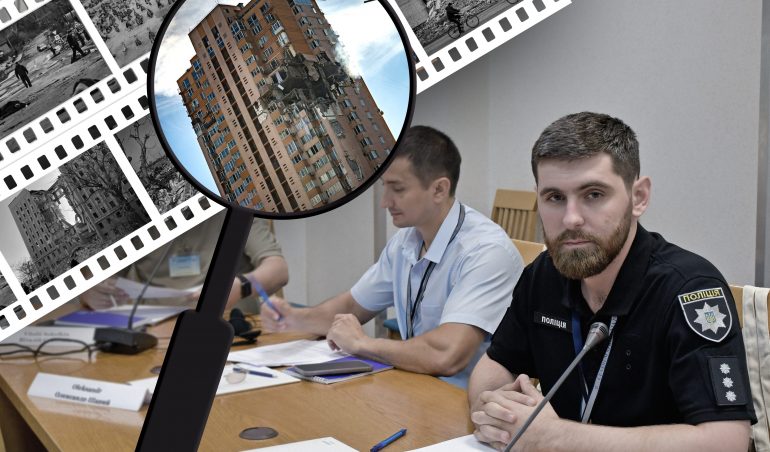 EUAM Ukraine delivers training in international crimes investigations
Few countries are prepared for investigating and prosecuting war crimes, crimes against humanity, and human rights violations. Since Russia's full-scale invasion of Ukraine on 24th February, Ukrainian prosecutors and investigators have, however, been faced with a massive amount of such cases, putting an added burden on prosecutors and investigators working on international crimes investigations and prosecutions.
EU Advisory Mission Ukraine (EUAM) supports Ukrainian efforts to bring war criminals and perpetrators of international crimes to justice. It is in the EU's interest to see war criminals being put to justice, and EUAM is therefore devoted to supporting Ukrainian efforts to investigate and prosecute cases of international crimes.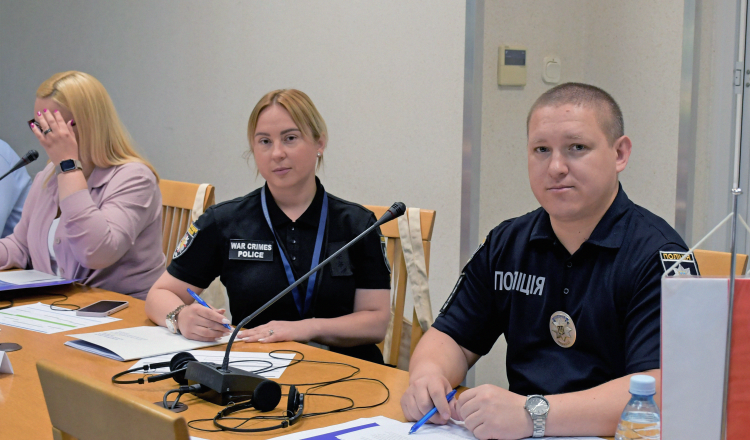 As part of this support, EUAM joined forces with the Institute for International Criminal Investigation (IICI) and the Polish Police to deliver training to Ukrainian prosecutors and investigators.
On 15th-24th August, experienced war crime investigators and prosecutors from various Ukrainian governmental agencies took part in the training course delivered by IICI. The course was organised by EUAM and supported by the Polish Police who hosted the course at the Police Training Centre in Legionowo, Poland.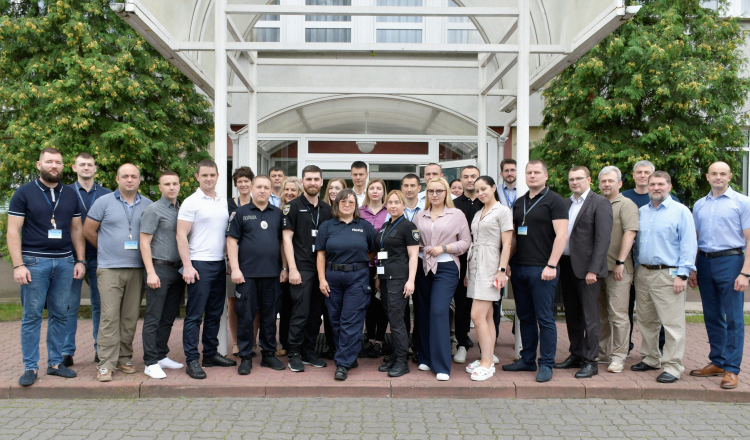 The aim of the course was to deliver new knowledge and skills to Ukrainian prosecutors and investigators that will make them better equipped at handling the multitude of international crime cases in Ukraine.
During the course, participants were trained in diverse subjects, such as Open Source Intelligence (OSINT) research, interview techniques, international criminal law, interviewing victims of sexual and gender-based violence, and practical skills of effective investigation and prosecution in international courts and tribunals. Participants were thereby able to improve their understanding of the wider context of the judicial process of international criminal cases, as well as gain new skills specific for their area of expertise.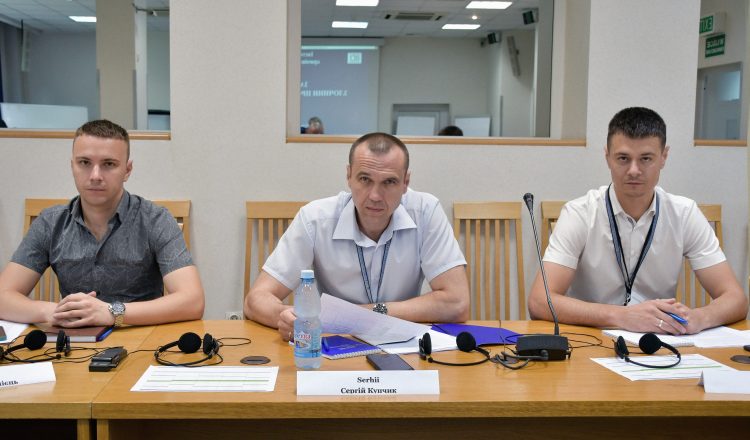 "I especially appreciated learning about the PEACE model for interviewing. This is a special model for doing investigative interviews, and I was really amazed by how much information you can get by applying this model", said Roman Tsyb, a participant from the Office of Prosecutor General.
The course ended with much enthusiasm as the 20 participant prepared themselves to return to Ukraine and put their new skills into practice immediately. Roman Tsyb expressed eagerness to share his new knowledge with his colleagues at home.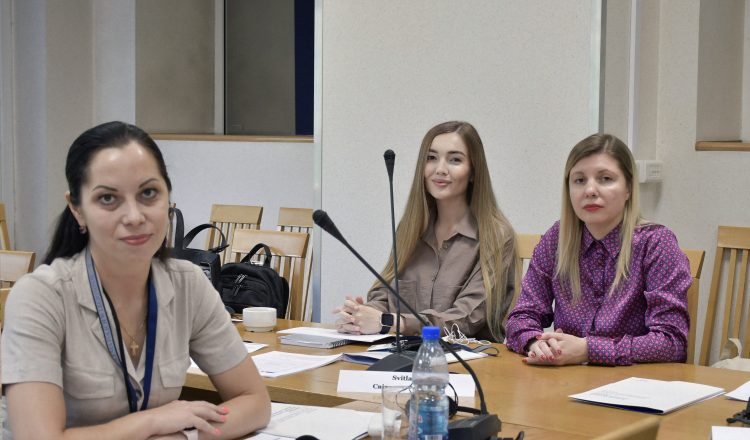 "It's great to see the enthusiasm of the Ukrainian colleagues", said Anna Stakhanova, project implementer at EUAM and organiser of the course. "The commitment of the IICI and the support of the Polish Police, who facilitated the course, is much appreciated! Without their support and engagement the course would not have been so successful!"