International Cooperation in Criminal Matters more relevant than ever in war time
October 26, 2023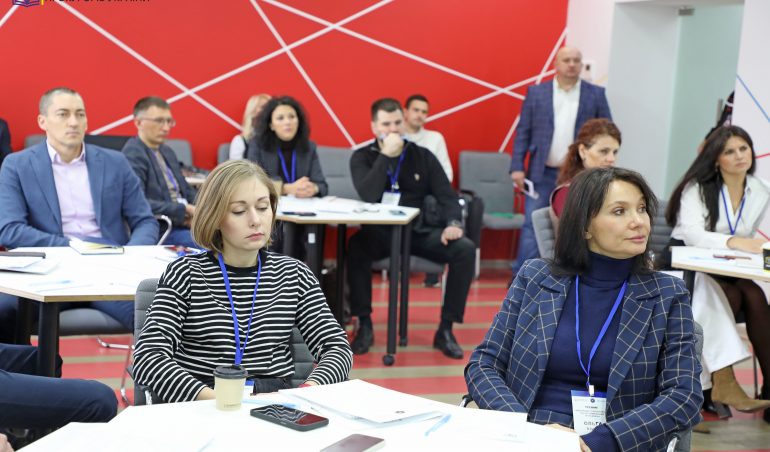 "What is at the core of your requests for international cooperation in the aftermath of the war?" asks EUAM Ukraine Senior Advisor on Prosecution, Cristiana Macchiusi, to an audience of Ukrainian colleagues working on International Cooperation in Criminal Matters.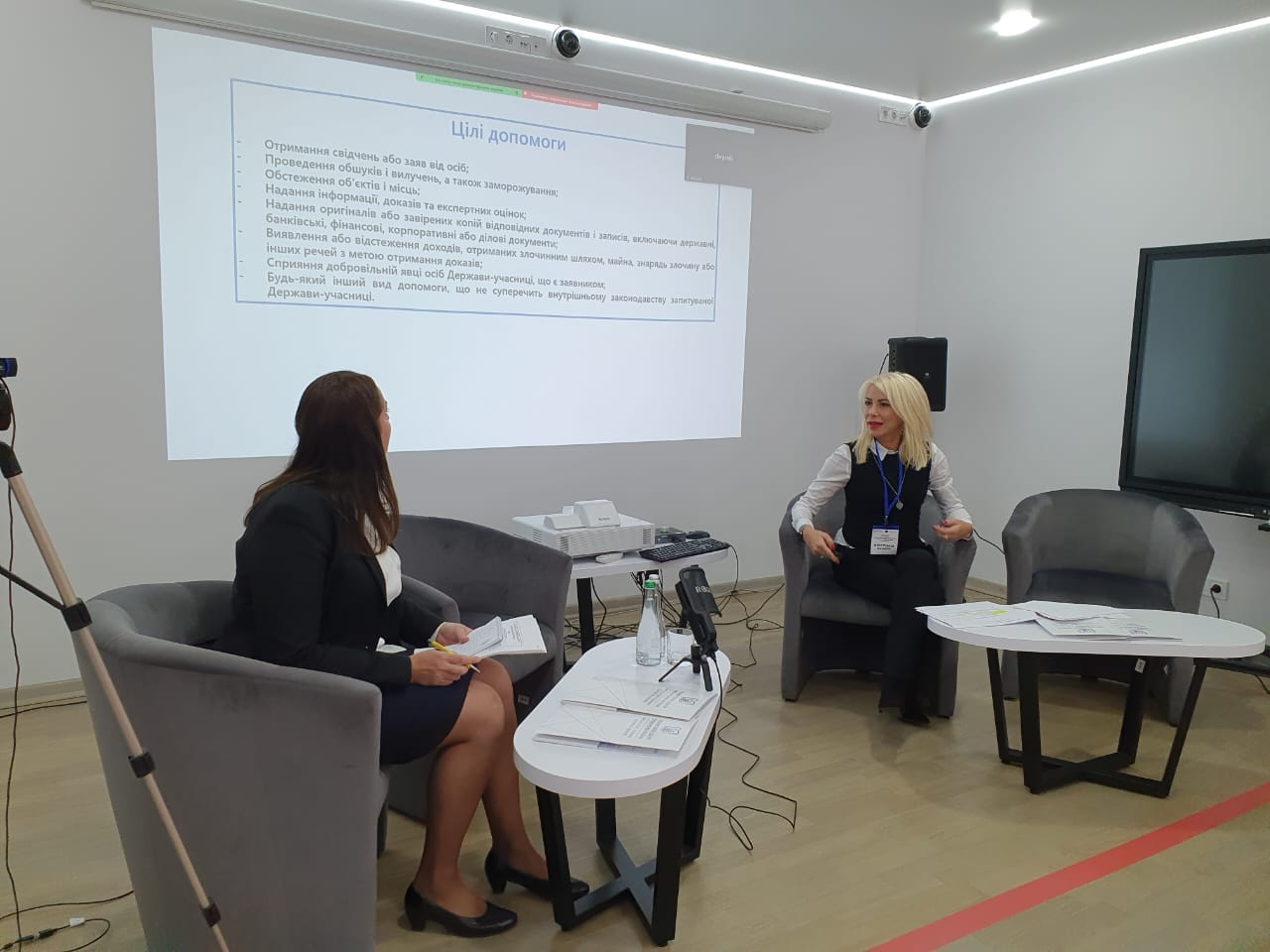 "Despite a full-scale war ongoing, which implies for us to deal with war crimes, we continue to pursue other kind of crimes", says one of the 15 Prosecutors from the Department for International Cooperation in Criminal Matters of the Office of the Prosecutor General of Ukraine, attending a training organised by the EU Advisory Mission (EUAM) Ukraine, on 19 October in Kyiv.
"With so many Ukrainians out of the country, we also deal with situations concerning our citizen being victims of crimes while abroad", continues the Ukrainian Prosecutor.
Globalisation makes communication and movement of money and persons faster and easier. The downside is that this also creates opportunities for transnational organized criminal groups to develop, diversify, and expand their activities at the international level. Traditional, territorial-based criminal groups have evolved or have been partially replaced by more flexible networks with branches across several national jurisdictions.
Victims, perpetrators, accomplices, and organized criminal groups, can be in different jurisdictions, which requires international judicial cooperation to effectively prevent, investigate, and prosecute crimes.
The agenda of the "International Cooperation in Criminal Matters" training course included relevant topics for the international prosecution of crimes day to day work, such as the procedure to follow to be effective when requesting international legal assistance, or the familiarisation with the European Judicial Network (EJN) and the Eurojust Practitioner networks.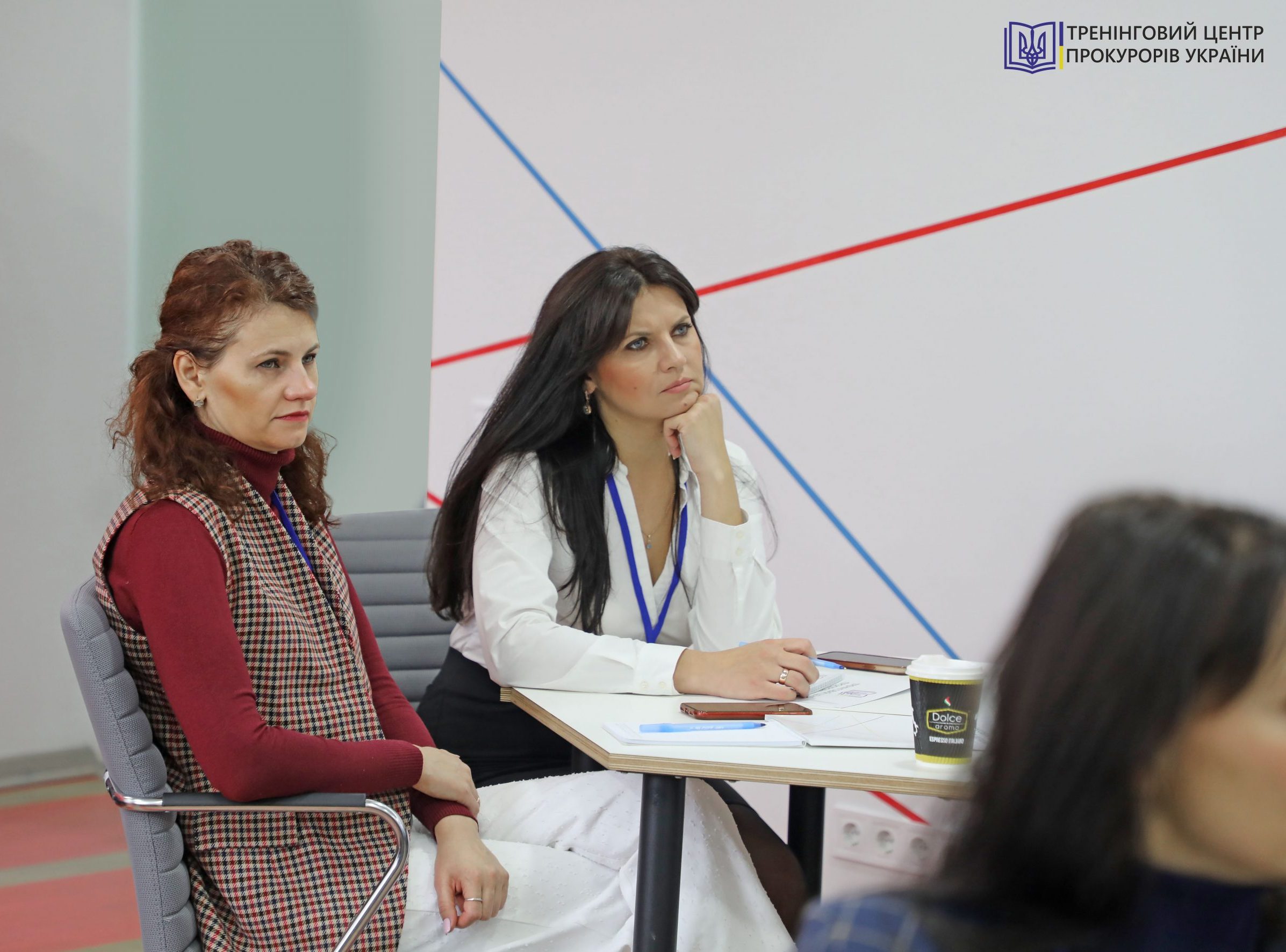 Subject matter experts joined the training from abroad virtually.
The Deputy Chief Prosecutor in Rome, Lucia Lotti, detailed on how to proceed with international requests in relation to the Italian system. The Deputy Head of the Italian Police Body in charge of IT investigation in foreign countries, Riccardo Croce, explained how to obtain electronic evidence from communication service providers in foreign countries diverse legal systems, and the related challenges.
UNODC expert, Dimosthenis Chrysikos, also joined online, speaking about Article 18 of the United Nations Convention against Transnational Organized Crime (UNTOC) as a legal basis for cooperation in mutual legal assistance cases.
In this time in history, more than ever, supporting Ukraine on international cooperation is extremely relevant, also to prosecute those responsible for war crimes. Considering the consequences of the war in relation to the circulation of small arms and light weapons (SALW) smuggling, trafficking of drug and trafficking of human beings, cooperation for detect, investigate, and prosecute organised crime, is also key.