How we support the Odesa regional police in building public trust
January 30, 2023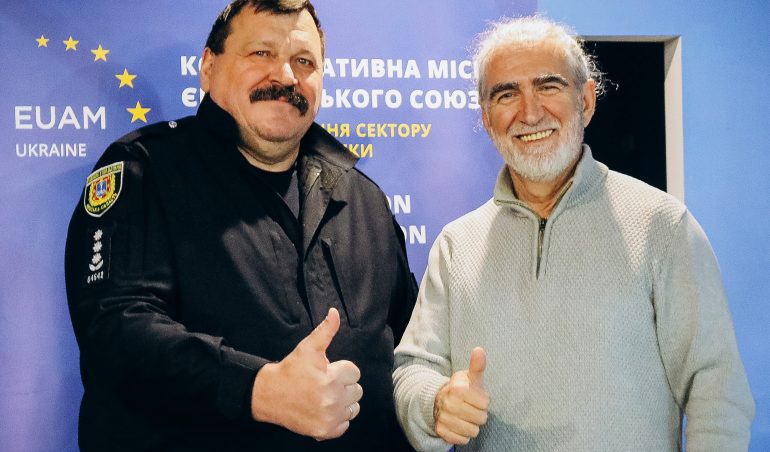 On 23-25 January 2023, a team from EUAM's Odesa Field Office visited the communities of Safyany and Reni near the Ukrainian/Romanian border.
Their purpose was to introduce Citizen Advisory Groups – regularly conducted meetings, in which police, local authorities, activists, doctors, teachers, and entrepreneurs meet to discuss and find local solutions to local problems.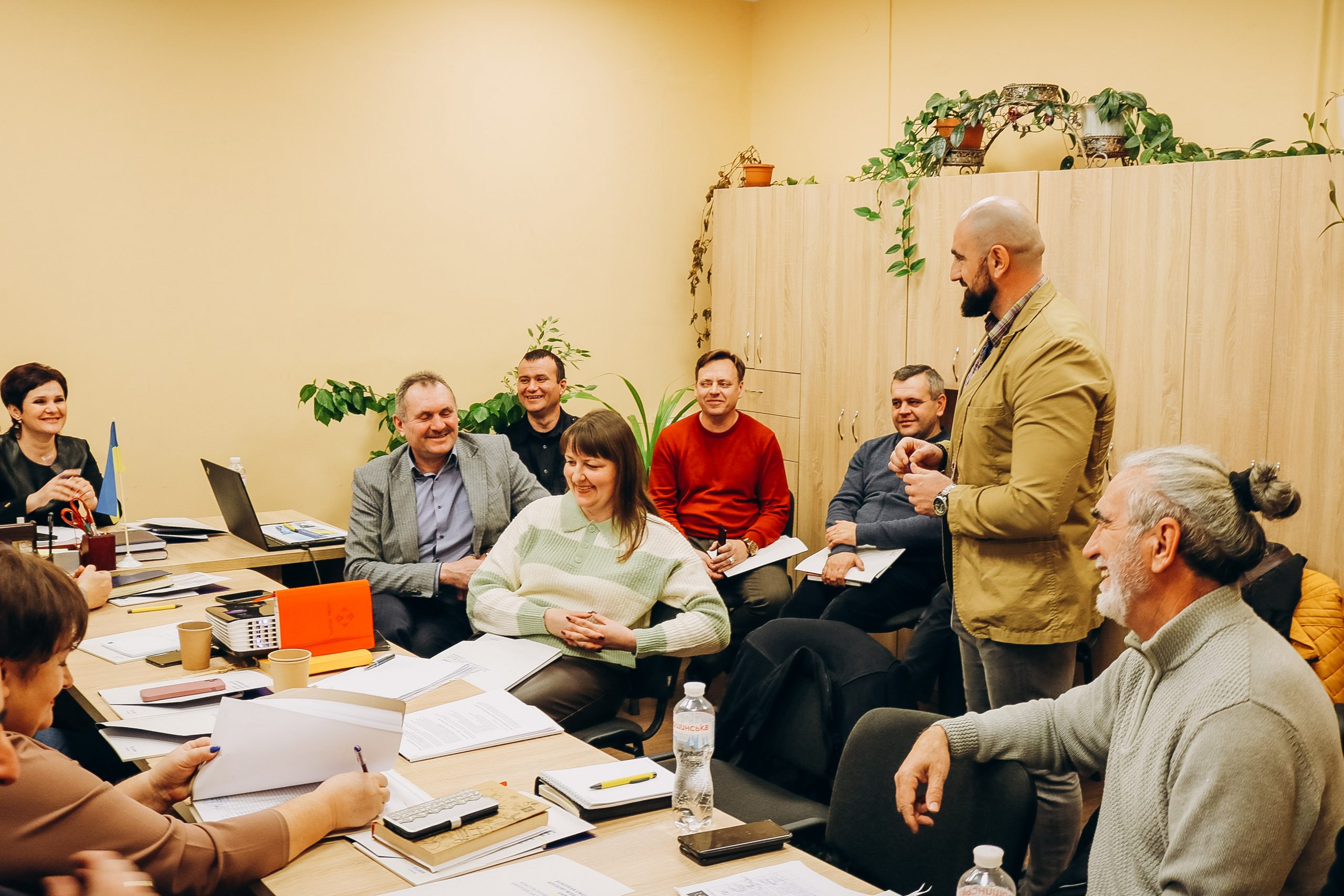 "The safety and security of every community is a joint task of the police and its citizens. Regular cooperation between residents and police officers helps to establish an open and trusted relationship as a path to a safer community," stated EUAM Senior Adviser on general Policing Georgios Pokas. "These days, we are visiting the Reni and Izmail areas to establish Citizen Advisory Groups (CAG). We hope this initiative will enhance the dialogue between local police officers and their communities as a tool raise the public's trust in their police".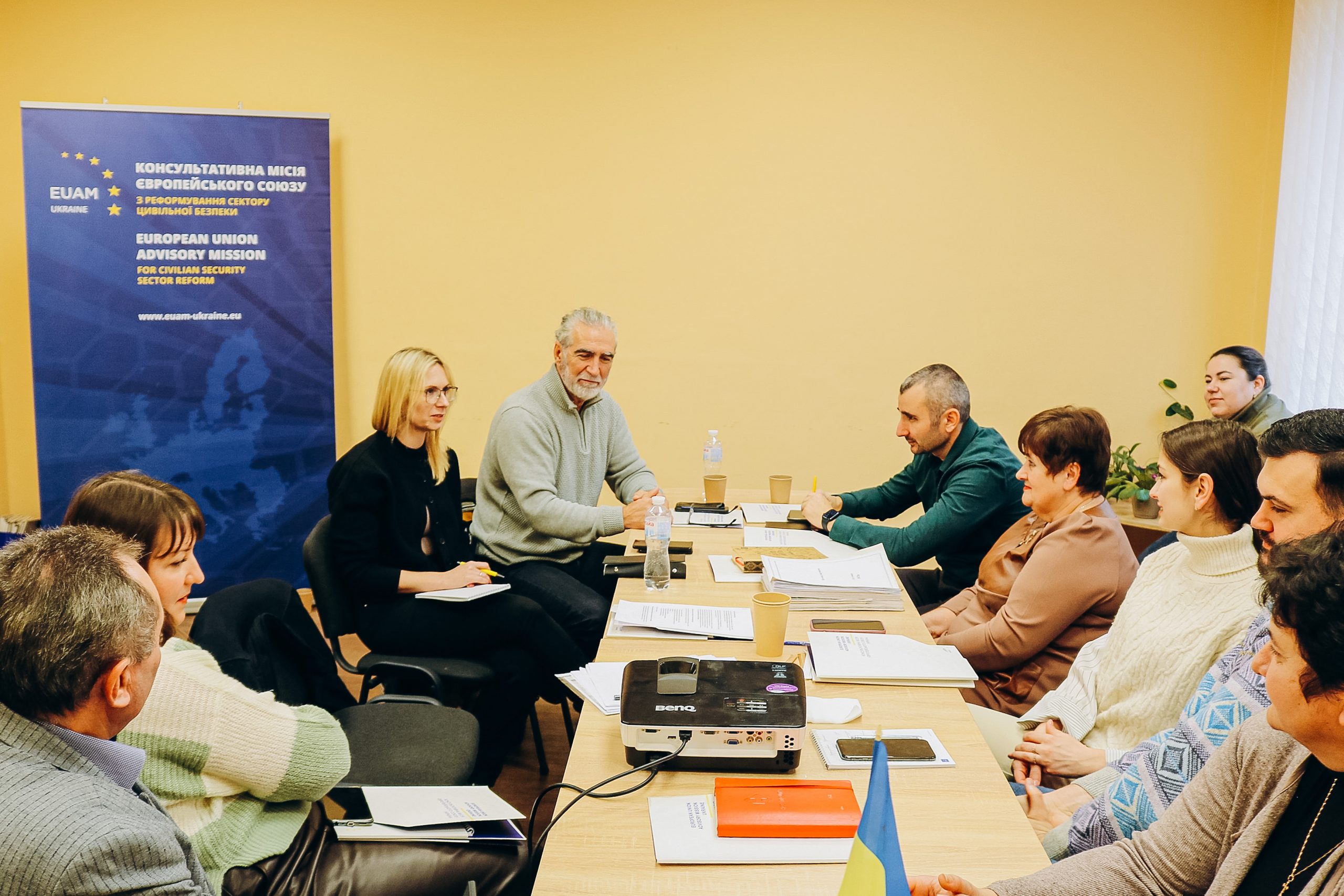 Among the advantages of establishing CAG, EUAM's experts points to:
Enhanced citizen/police relationships through the establishment of local partnerships;
Improved communication and exchange of information to help prevent and solve crimes;
Strengthened trust and improved overall quality of life in the community.
The representatives of both communities agreed to establish the CAGs as well as on the importance of strengthening the local relationships. They decided to conduct meetings regularly to discuss current issues and seek solutions for pressing problems.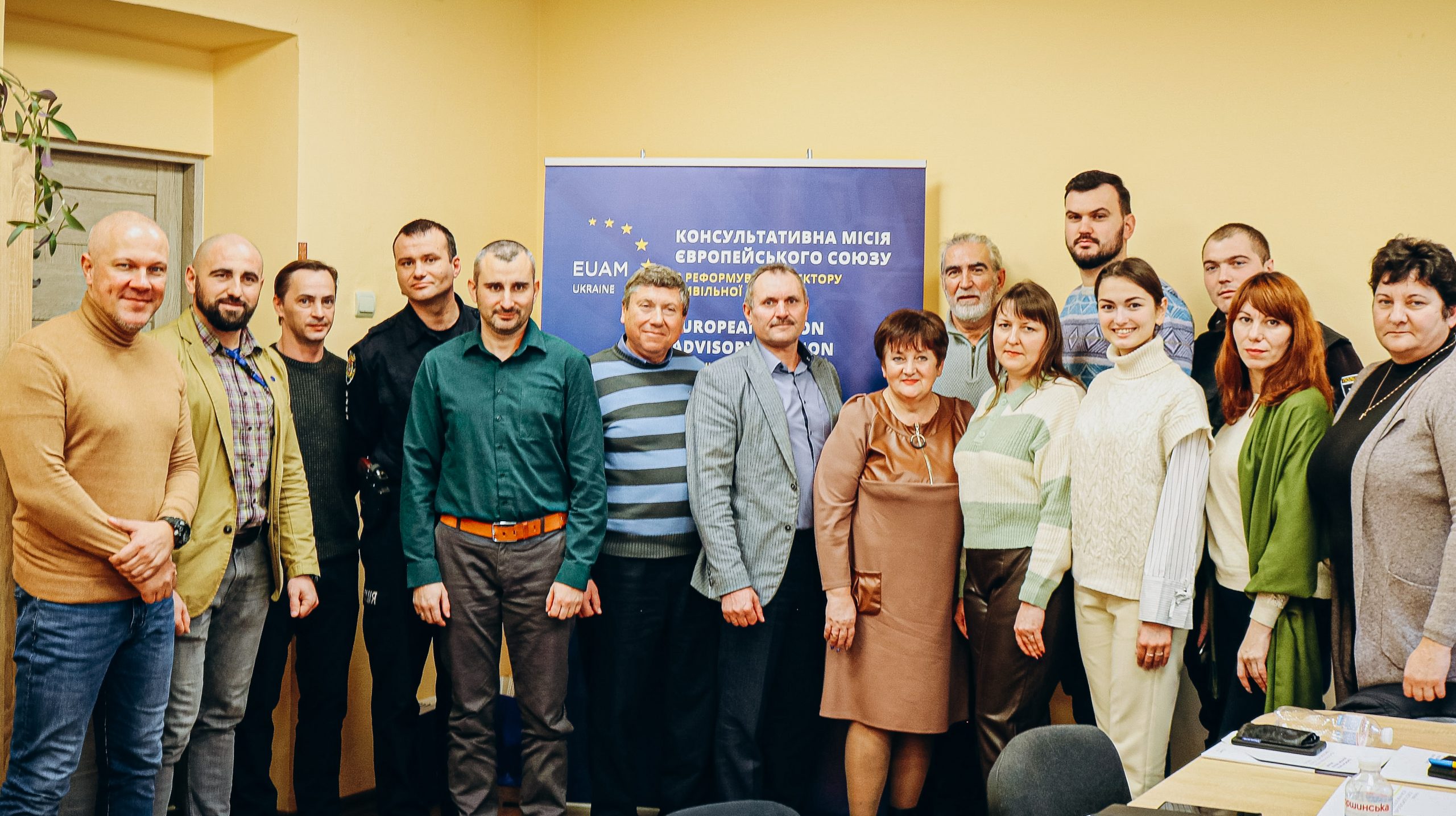 "The ongoing war has changed the habitual way of life of our community. The huge flow of internally displaced persons, electricity cuts and an excessive amount of trucks with grain in our area made us creative and motivated us to work all together to ensure a safe and secure environment," said Natalia Todorova, the Head of Safyany community. "On behalf of our local authorities and community police officers, we are grateful to EUAM for bringing this initiative to our area. It will help us to enhance cooperation and communication within the community".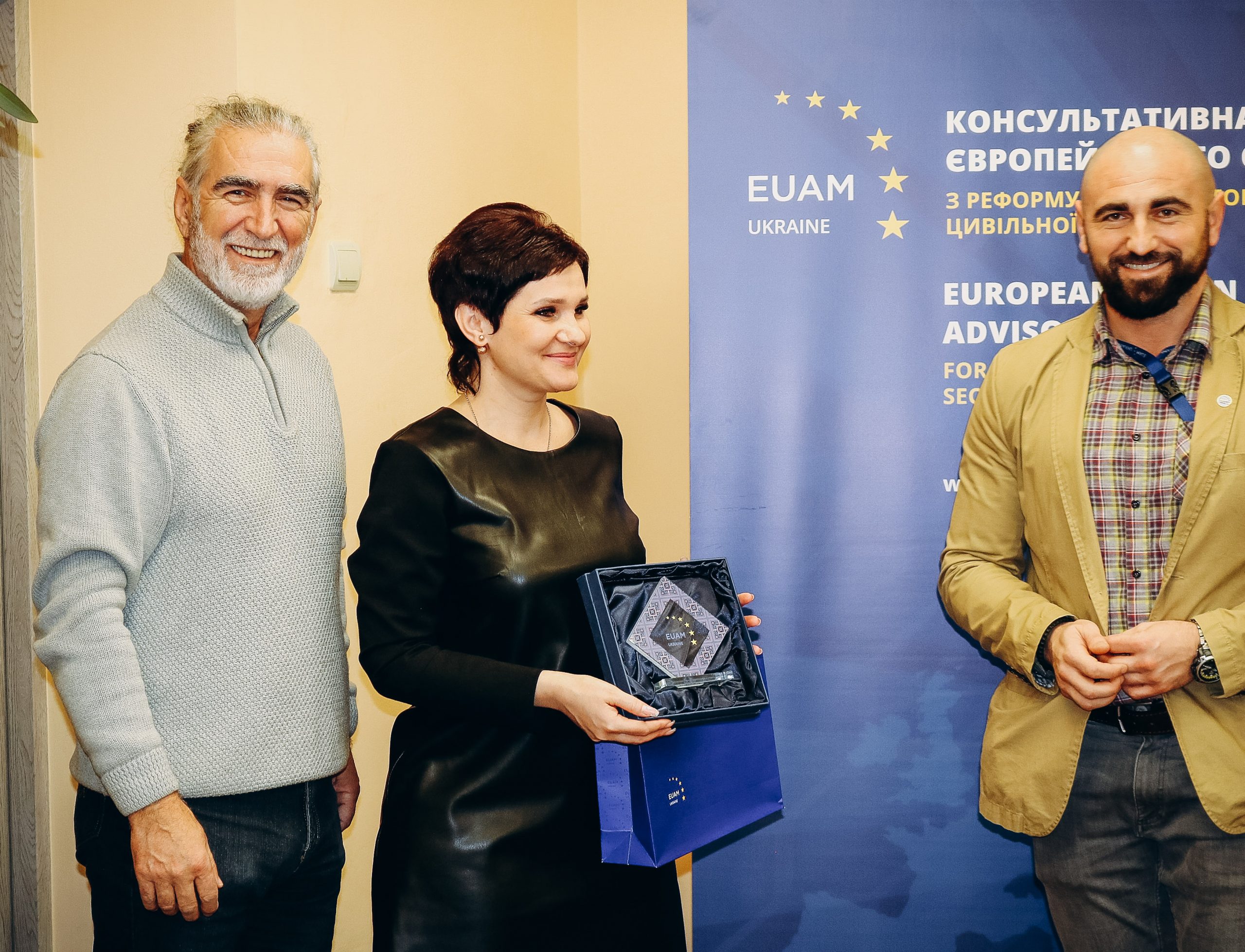 EUAM will continue to provide support to the newly established CAGs, assisting and guiding the Ukrainian police in their efforts to enhance the public's trust whilst integrating the best European community policing practices in their everyday work.