How EUAM Ukraine helps Kherson and Mykolaiv partners to investigate and prosecute war crimes
July 04, 2023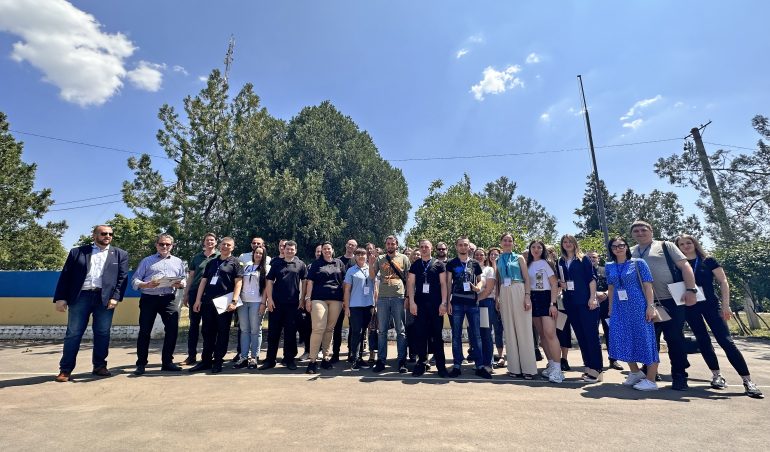 Daily, law enforcement officers from Mykolaiv and Kherson regions document traces of the Russian aggression, while overcoming the challenges of hard-to-reach crime scenes, the danger of being under the enemy's attack and the lack of equipment. To help its Ukrainian partners, the EU Advisory Mission (EUAM) Ukraine conducted a three-day training on topics related to International Crimes in late June.
In total, 30 representatives from the National Police, Prosecutor's Office, State Security Service and State Bureau of Investigation from Kherson and Mykolaiv regions attended the training. They studied topics of International Humanitarian Law, Open Source Intelligence, international cooperation, investigative interviewing and crime scene investigation. Special attention was paid to the Nova Khakhovka Dam destruction case study.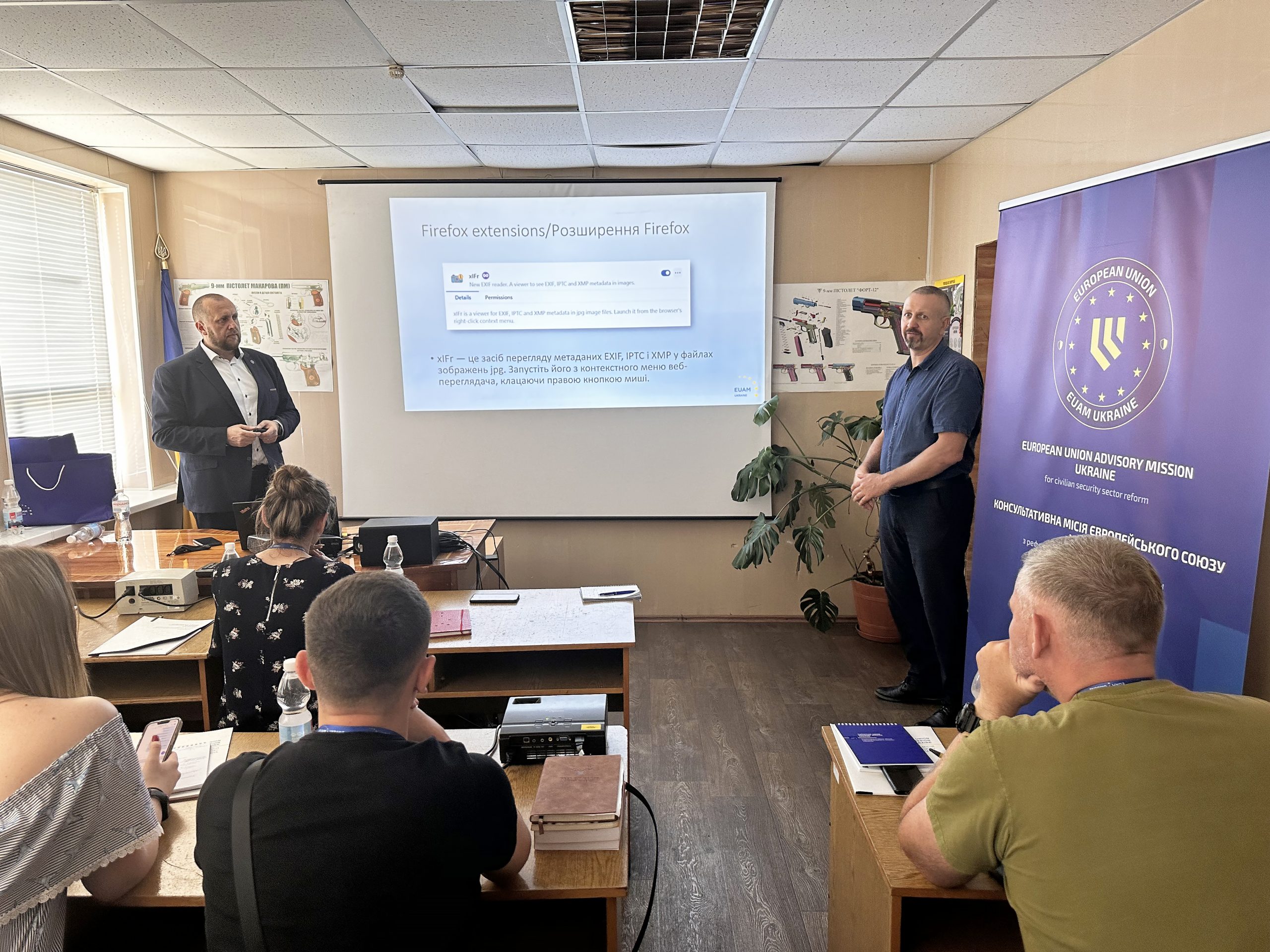 "Documenting, investigating and prosecuting war crimes in the liberated territories requires particular knowledge and skills. We face various types of war crimes committed by the Russian army during the occupation," a State Security Service representative highlighted.
In addition to the training, EUAM Ukraine also donated power stations and solar panels to the National Police and Prosecutor's Office. This equipment will help investigators to work in hard-to-reach areas, where electricity is not always available.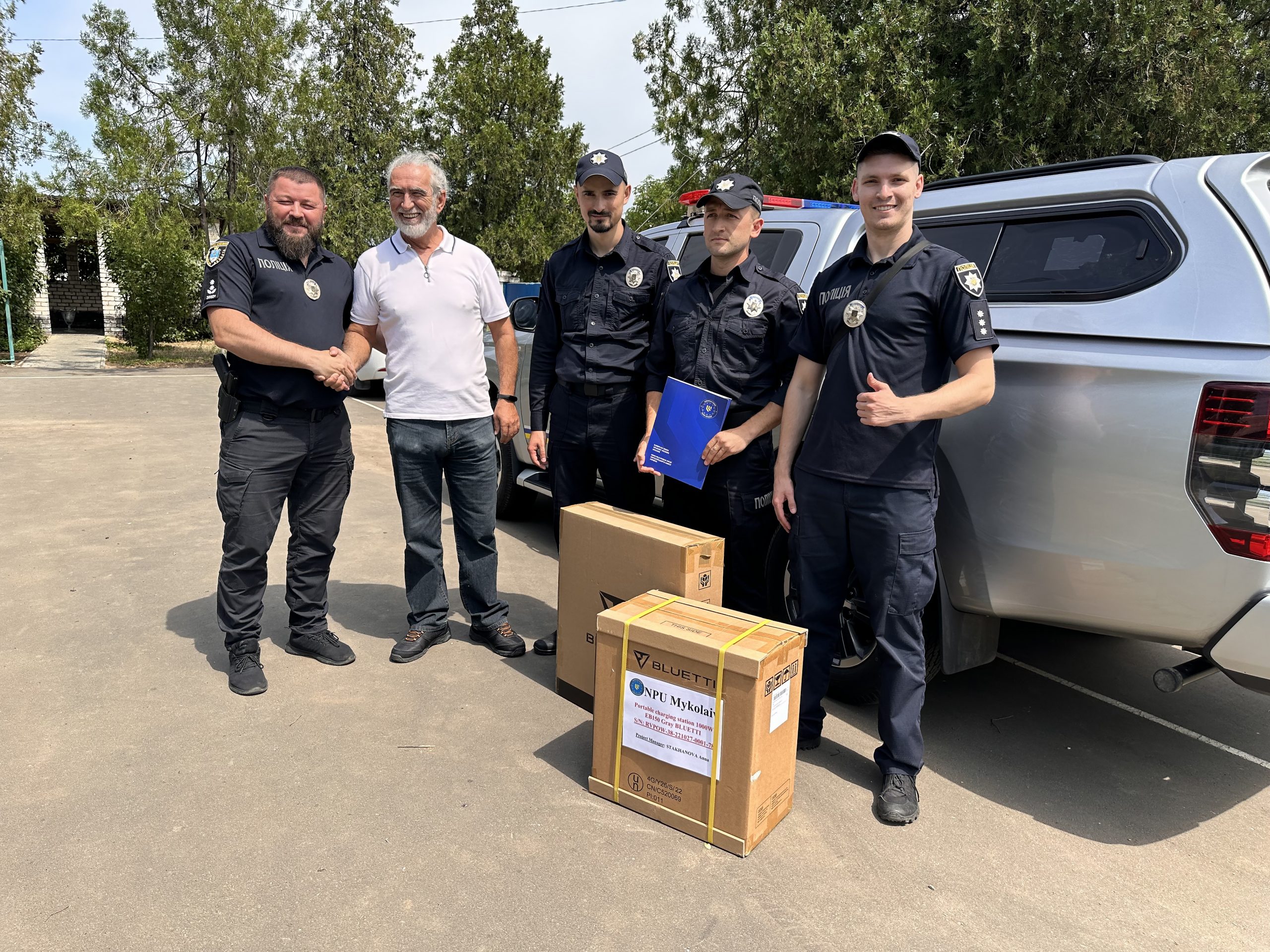 Both the donation and training received positive feedback from the participants. "So much useful information in three days, but still, we need more. We would be grateful to meet again for further training sessions on war crimes investigation and prosecution. We need the expertise, advice and support of EUAM Ukraine on the ground," said a prosecutor from Mykolaiv region.
The Mission will continue supporting counterparts operating in the liberated and adjacent territories. "Together with the sharing of knowledge and experience, such training sessions help us to identify on-ground challenges of our Ukrainian colleagues as regards investigative and prosecution-related issues. In the future, we plan to deliver more training on the topic of international crimes," underlined Matti Raatikainen, Head of EUAM International Crimes Investigation Unit.