Focus on newly liberated areas: EUAM visited Mykolaiv 
November 26, 2022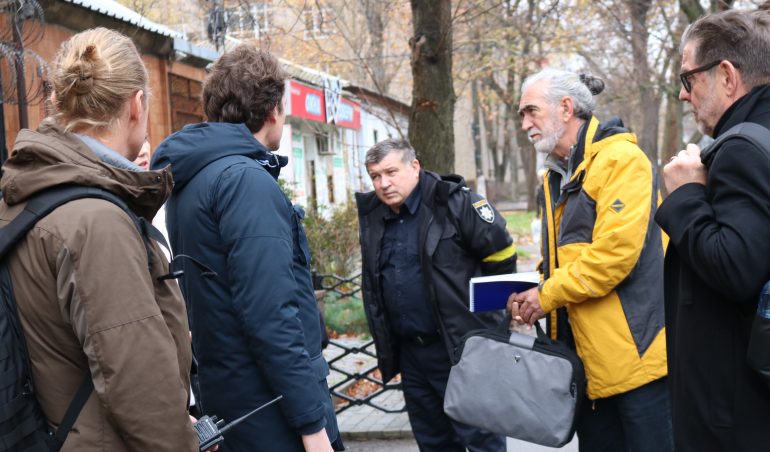 On 24 November, a team of the EU Advisory Mission to Ukraine (EUAM) went to Mykolaiv to meet local counterparts and restore the cooperation interrupted by the unprecedented military aggression of the Russian Federation. During the meetings with the law-enforcement agencies (LEAs) of both Mykolaiv and Kherson oblasts, EUAM paid attention to the investigation and prosecution of international crimes as well as community policing issues in the newly liberated areas.  
"EUAM is extremely impressed by the bravery of Ukraine and its successes on the battlefield, especially in Kherson. We are already back in Ukraine and fully operational in Kyiv, Lviv, and Odesa. One of our main priorities now is to support Ukrainian law enforcement agencies who deal with many of the challenges arising in newly liberated areas," highlighted Deputy Head of EUAM, Fredrik Wesslau.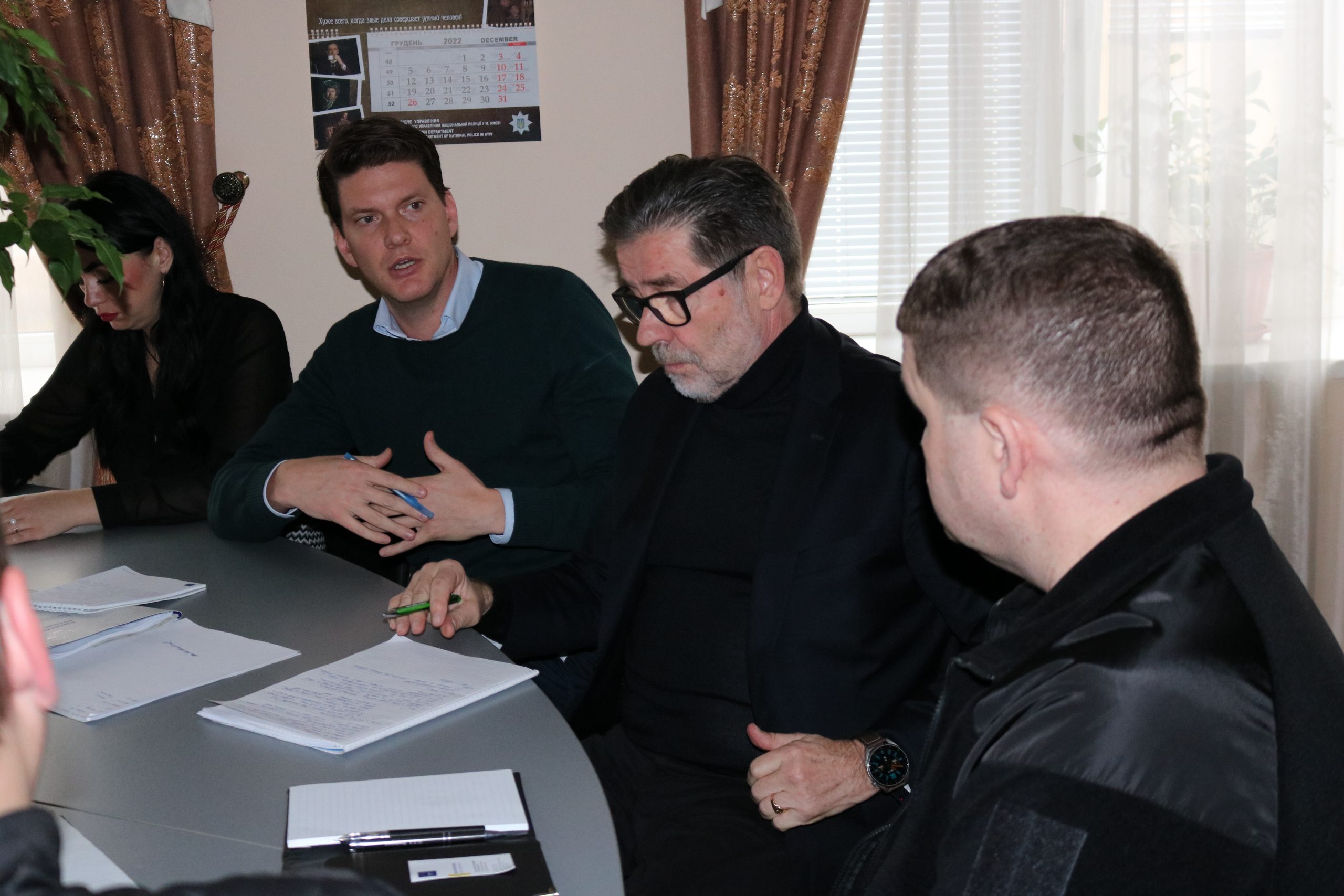 Wesslau, together with the EUAM international crimes unit and Acting Head of Field Office Odesa, first met with the National Police of Mykolaiv and Kherson regions to understand how they deal with war crime cases and what challenges face in the recently liberated areas. The NPU representatives noted the importance of EU support, as there are currently 47,000 registered cases of alleged international crimes in Ukraine. Out of these around 15,000 cases are attributed to Mykolaiv region and 6,000 – to Kherson region.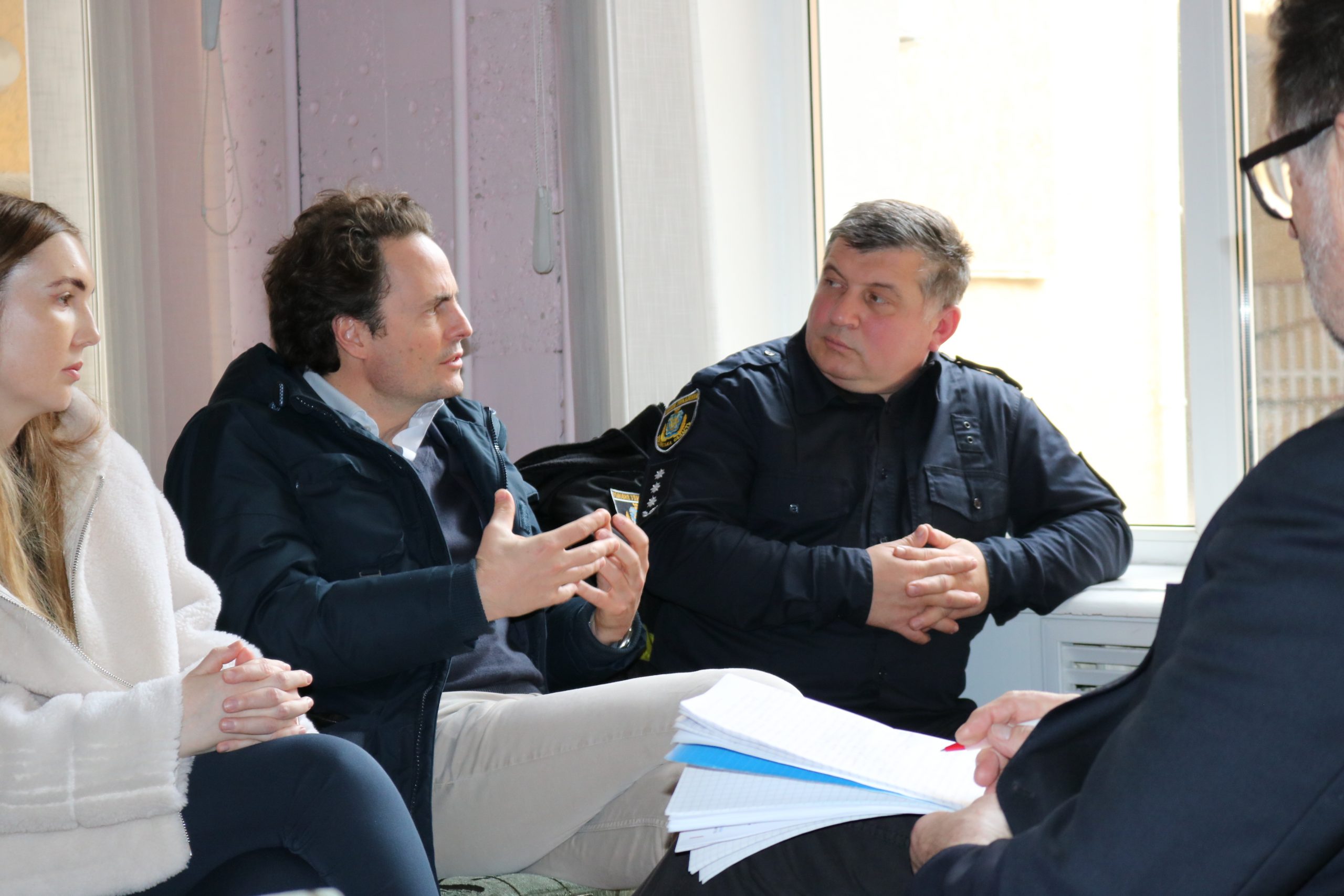 The representatives of both NPU Departments stressed the extremely difficult conditions they work in. "Unlike Bucha from where they ran, Russian troops in Mykolaiv and Kherson had some time for evacuation. They used this chance to mine everything, including sites of mass graves and dead bodies. It is impossible to document a crime scene in the newly liberated territories without the team of Explosive Ordnance Disposal Officers," explained Serhii Shaikhet, Head of NPU of Mykolaiv region.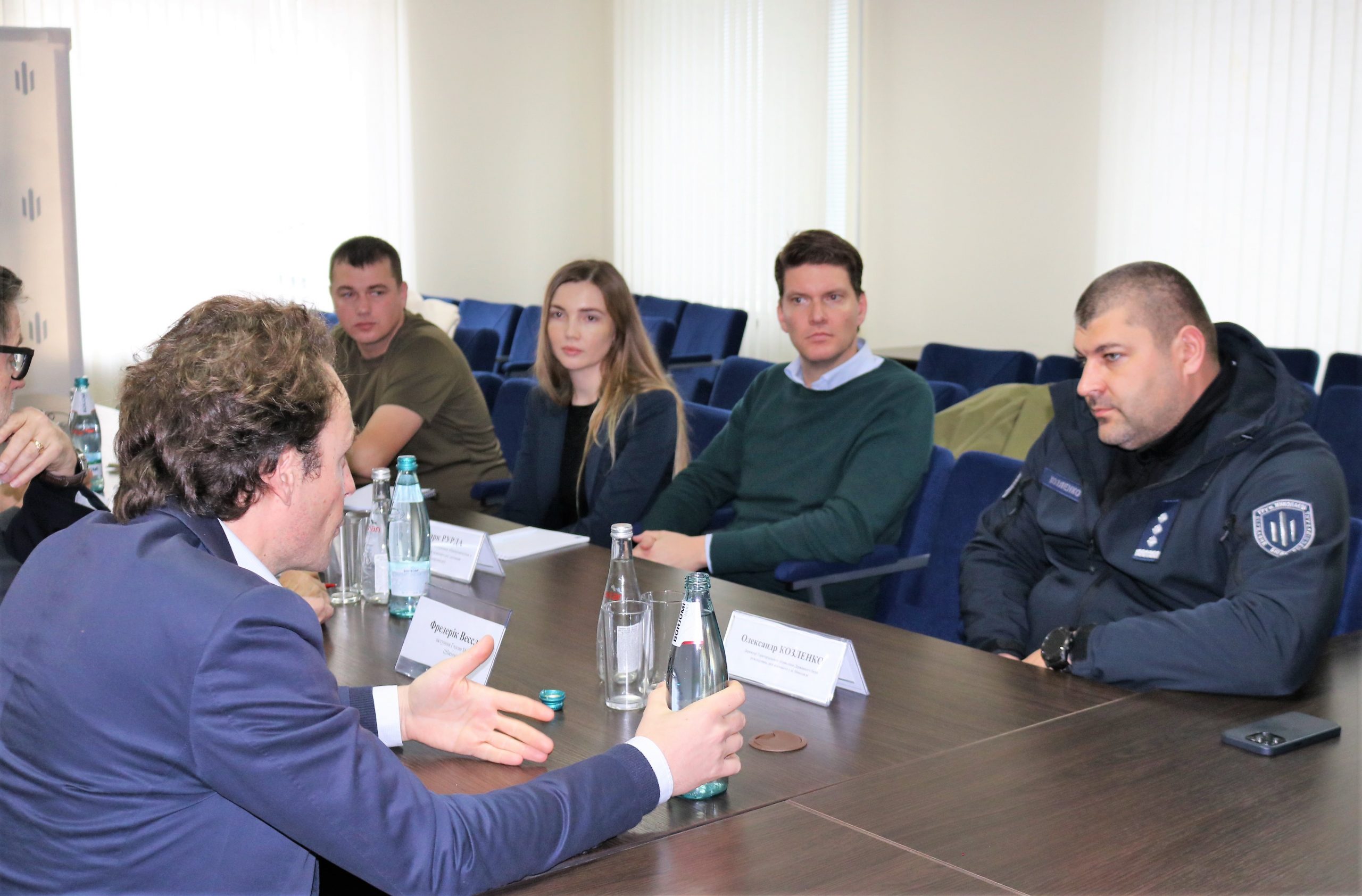 During the next meeting with the State Bureau of Investigation (SBI) Southern Regional Directorate, its Head explained how SBI experts work on war crimes documentation and investigation. He also an interest in further cooperation with EUAM, in order to get expert and training support. Petro Maika, a forensic investigator, who was recently trained by the Mission in Austria, underlined the importance of such training for every officer who deals with war crimes. "We will continue to support our counterparts in all aspects of investigation and prosecution of international crimes committed in de-occupied territories," – Anna Stakhanova, an implementer of the EUAM international crimes project.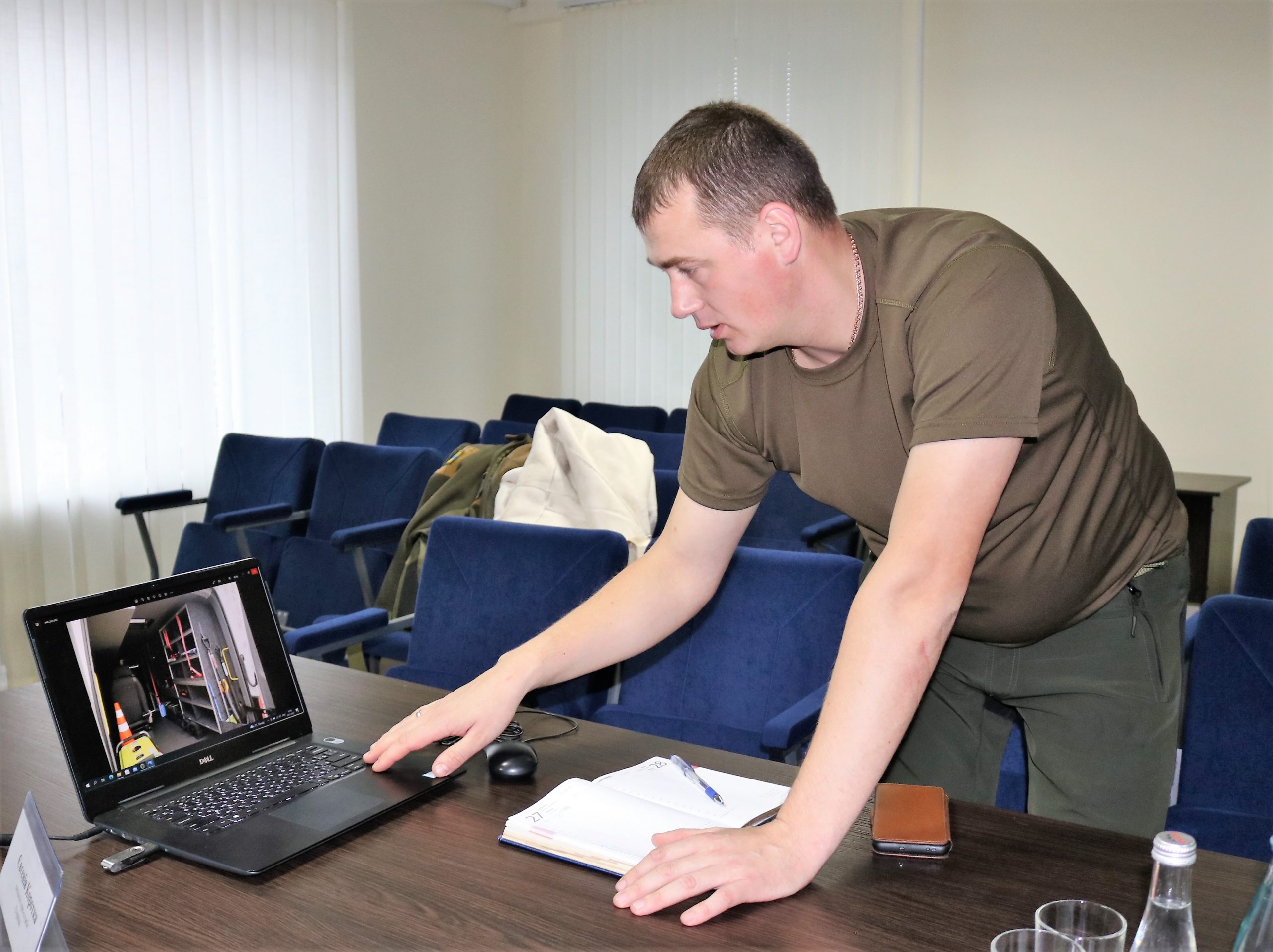 The representatives of the Public Prosecutor Office and the Security Service of Ukraine in Mykolaiv region shared information about the most frequent cases they deal with in the liberated areas. Both agencies told about the successes and challenges underlining the flexibility and professionalism of Ukrainian LEAs.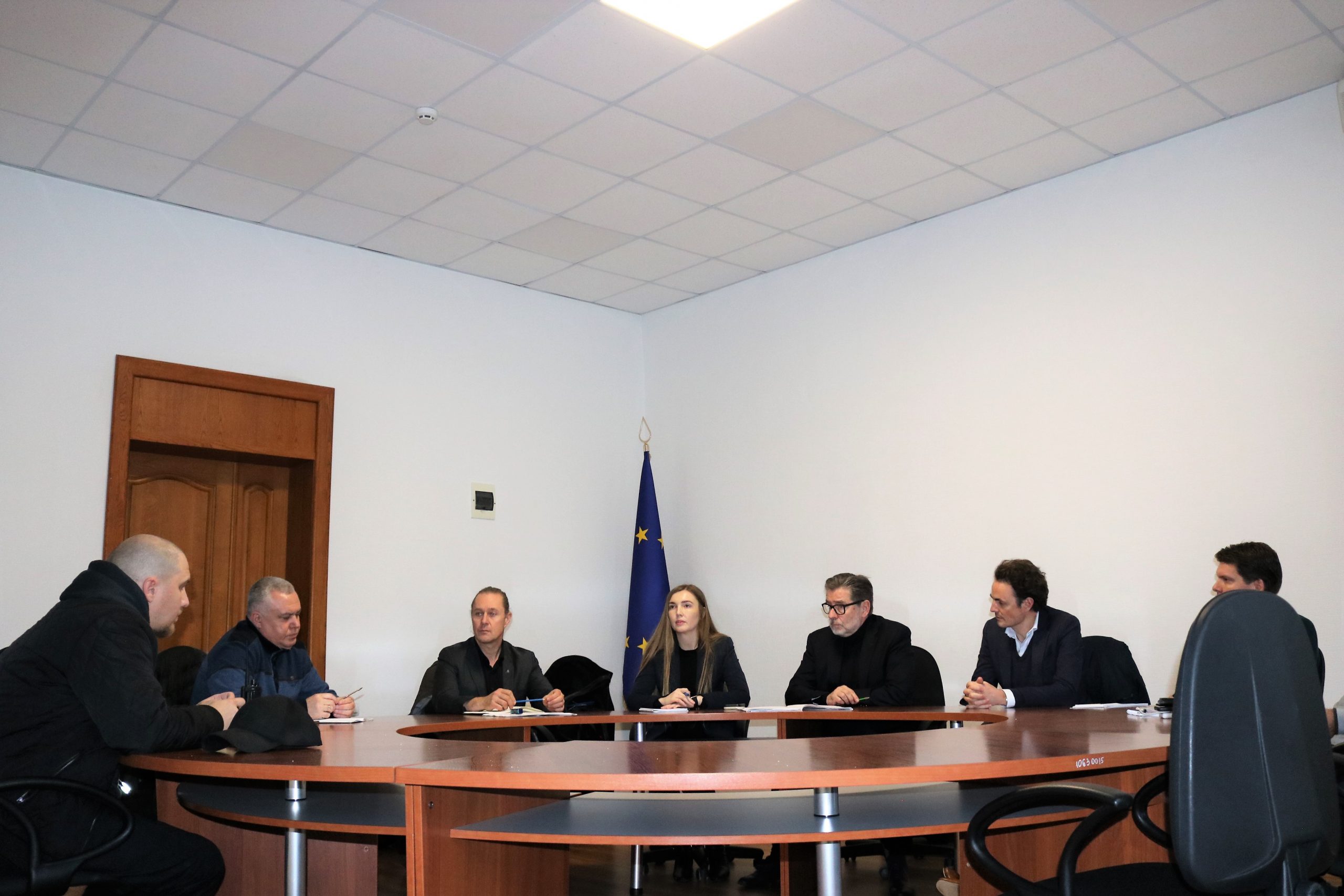 At the end of the trip to Mykolaiv, EUAM met with Vitalii Kim, the Head of Mykolaiv Regional Civil-Military Administration, to discuss future cooperation and express sincere support to local authorities who every day protect and assist civilian population living in close to the front line.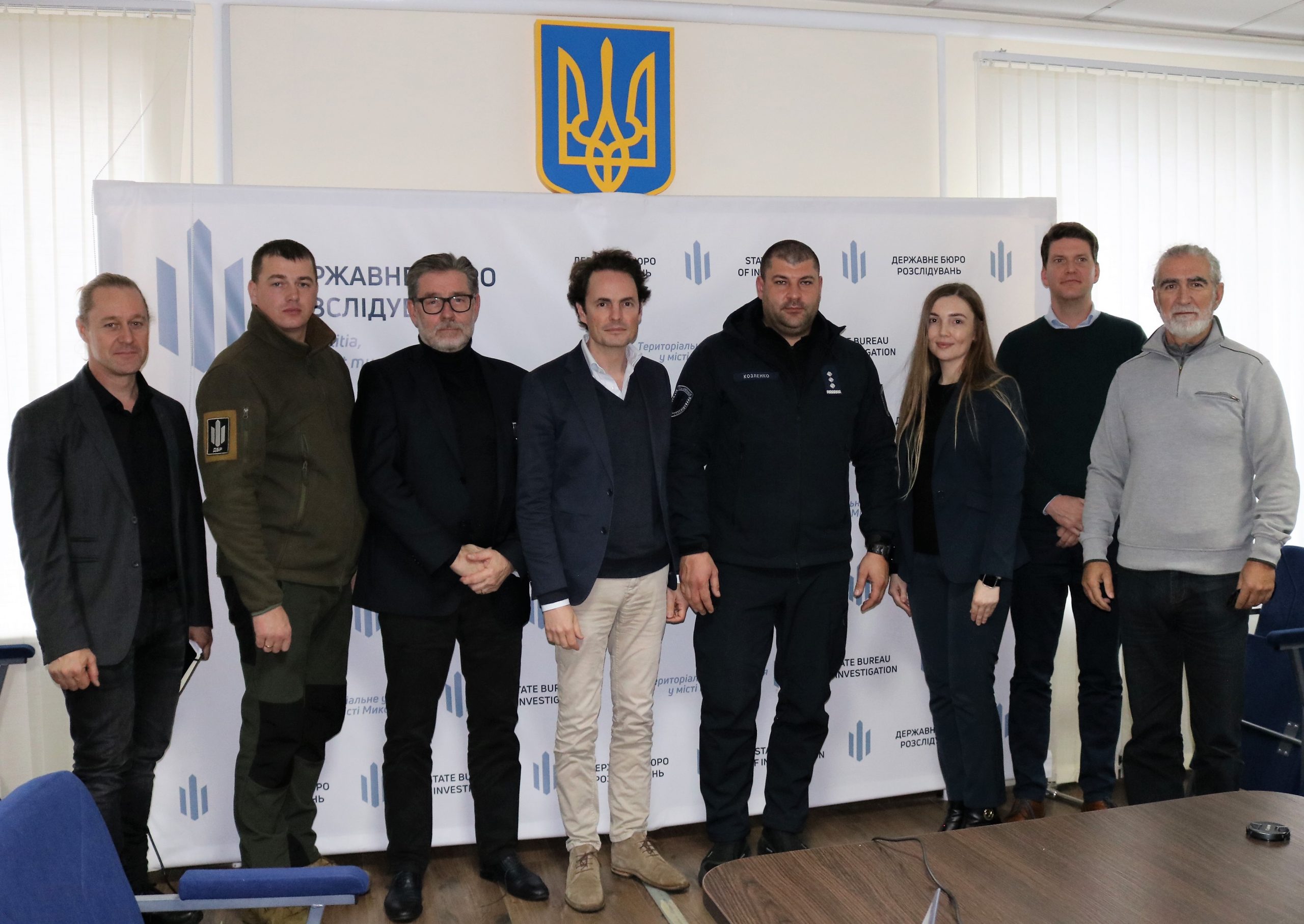 As a result, the EU Advisory Mission is ready to provide support to Kherson and Mykolaiv counterparts and assist in documenting, investigating, and prosecuting of international crimes by providing specialized training courses and equipment.