Finding invisible traces
October 28, 2019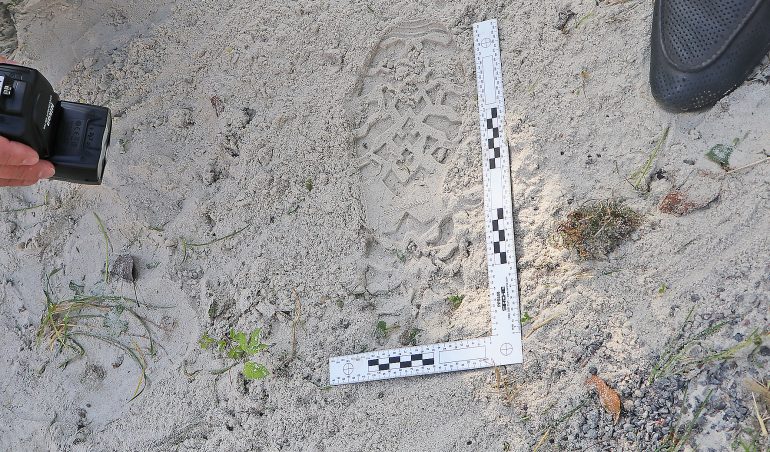 How to collect criminal evidence invisible to the naked eye?  The answer to this tangled question was provided by a team of international experts, who conducted a Crime Scene Photography Training organised by EUAM last week in Lviv. 
The participants were inspector-criminalist from all regions of Ukraine, who are among the first police officers to arrive to a crime scene. As such, their job requires a set of complex skills including knowledge of biology, chemistry and photography. Their cameras document traces of evidence which can be invisible for a human, but can play a vital role in the investigation and sentencing of the perpetrator. Consequently, their skills must be updated constantly to detect and secure evidence under adverse conditions. 
With the modern forensic equipment previously donated by EUAM, the participants of the training had an opportunity to master their skills in photographing complicated dust traces, latent traces of blood and invisible traces identified using the alternative light sources.