Fight against organised crime takes big step forward with creation of dedicated unit within police
February 07, 2018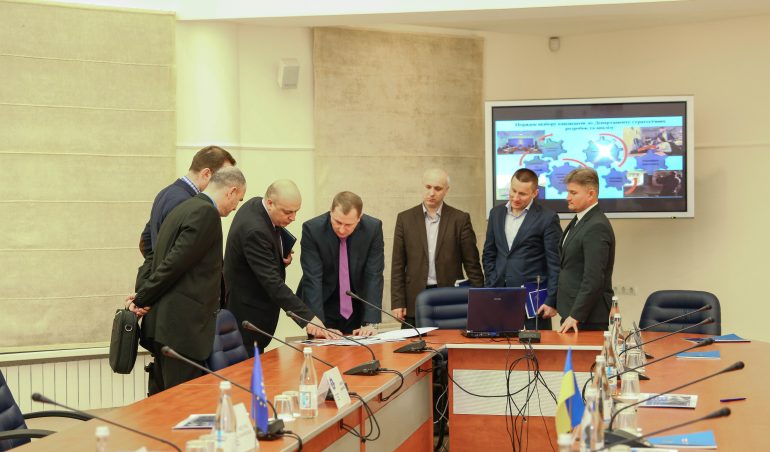 The Head of the European Union Advisory Mission (EUAM), Kestutis Lancinskas, was at the headquarters of the National Police of Ukraine (NPU) in Kyiv yesterday to congratulate the NPU on the creation of an Organised Crime Fighting Department, and to pledge EUAM's continued support to ensure the Department is in place as soon as possible.
The new Department, official title of which is the Department of Strategic Development and Analysis, –   is a major part of NPU reform, and will result in a more efficient, streamlined, approach to combatting serious and organised crime in Ukraine. The Head of the NPU, Serhei Kniazev, has already given an order to create a working group in which EUAM experts will participate, and whose task will be to define an action plan that will lead to the establishment of the Organised Crime Fighting Department.
"This working group will play a key role in clarifying the scope of tasks and responsibilities of the new department," said Mr Lancinskas. "EUAM experts have been working for some time to achieve this goal, and I am delighted that it is now coming to fruition. We will continue to work side by side with our NPU partners, in advance of the department's creation and beyond."
The First Deputy Head of NPU, Viacheslav Ambroskin, underlined the importance of recruiting adequately qualified staff for the new department, something that EUAM will also assist with. Specifically, as a first step EUAM will assist in the preparation of a clear selection procedure for the recruitment of the department's management.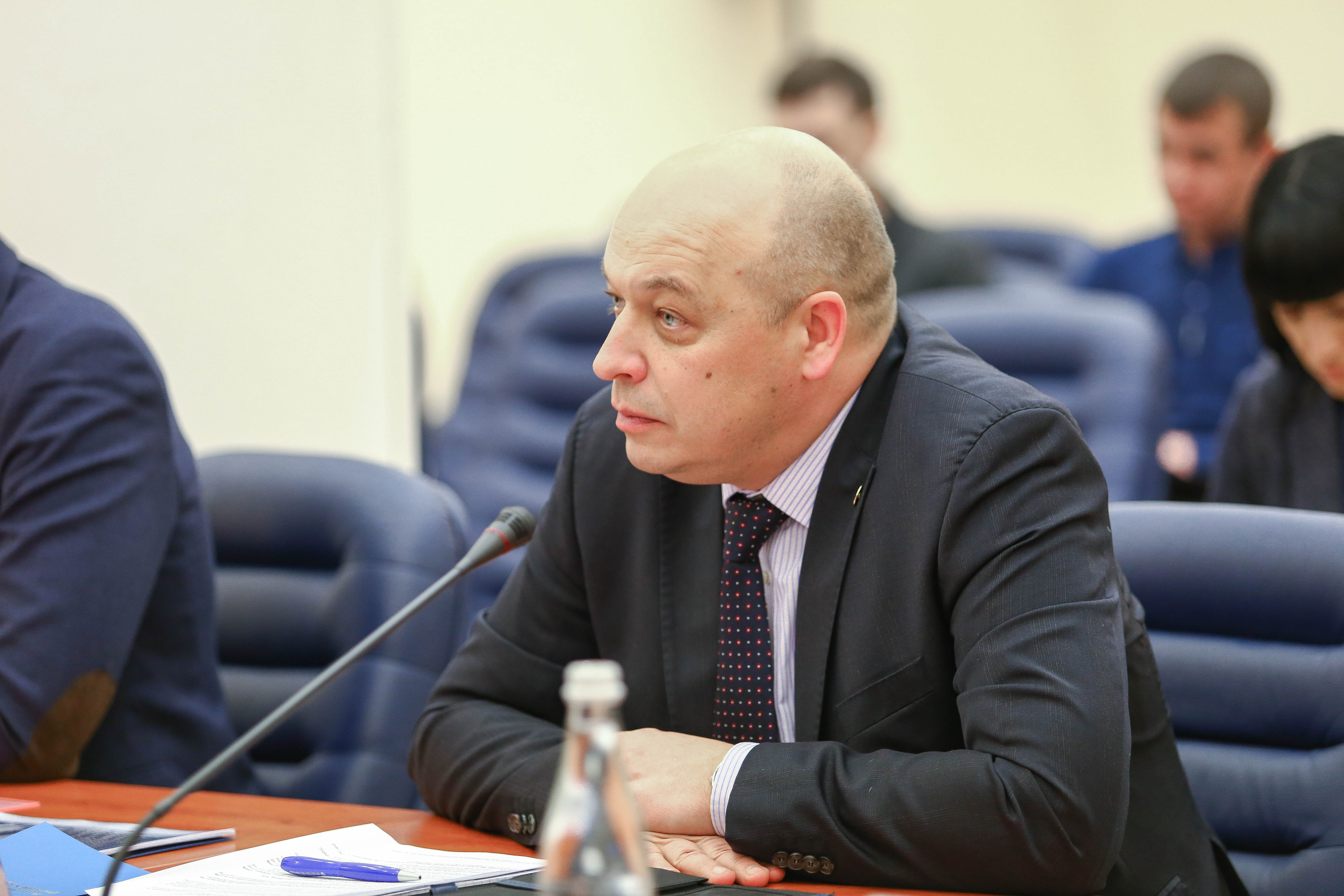 The Head of EUAM, Kestutis Lancinskas