EUAM extends cooperation with Ukrainian parliament by signing Memorandum of Understanding
December 19, 2018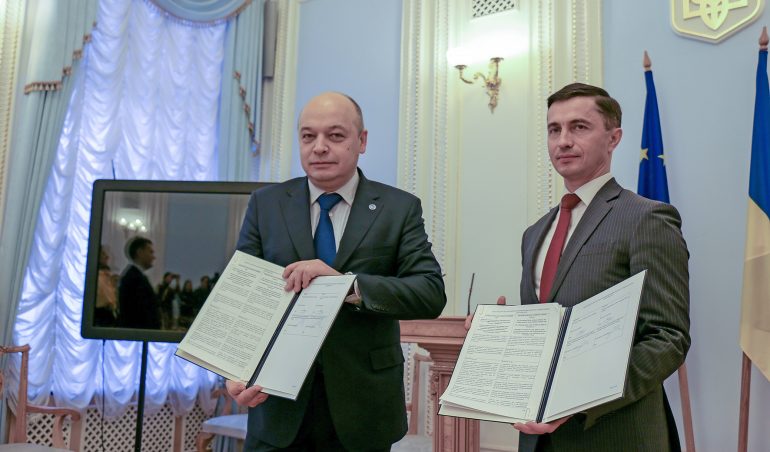 The European Union Advisory Mission (EUAM) and the Administration of Verkhovna Rada of Ukraine today signed a Memorandum of Understanding (MoU). The document will enhance cooperation between EUAM and the Ukrainian Parliament in all legislative issues related to Civilian Security Sector Reform. The Memorandum will also enable the bringing of Ukrainian legislation closer to EU standards by providing direct legislative expertise based on European practices.
The MoU was signed by Head of EUAM, Kęstutis Lančinskas and the Acting Head of the Administration of the Verkhovna Rada, Petro Bodnar.
"The Verkhovna Rada – EUAM MoU is a formalization and recognition of our already very good and fruitful cooperation. These efforts have resulted, only this year, in 15 joint legislative initiatives. I hope it will also be an additional incentive to take the cooperation to a higher level," said Mr Lančinskas. "I am confident that the stepping up of our mutual cooperation on the basis of this Memorandum will further contribute to the approximation of Ukrainian legislation to European standards in the sphere of the Civilian Security Sector." 
"We have taken our cooperation to the next level. Our joint efforts have resulted in this MoU, which facilitates our strategic cooperation. This support is very important for Ukraine," remarked Mr Bodnar.
Besides expert support provided upon request, EUAM and Verkhovna Rada can propose participation in their internalstructures, like parliamentary committees and political factions, and involveinternational partners such as the NATO Liaison Office and Council of Europe. It makes the Mo Unot only a bi-lateral, but a multi-lateral cooperation agreement, bringing together different corporate cultures and competences to support the Verkhovna Rada and the reform process in Ukraine.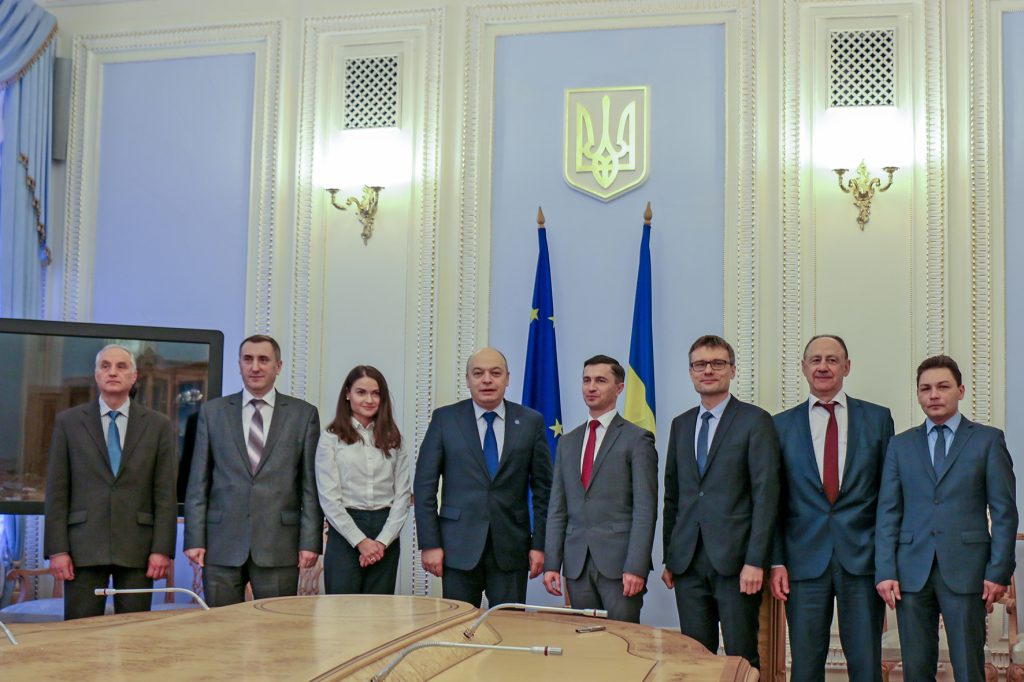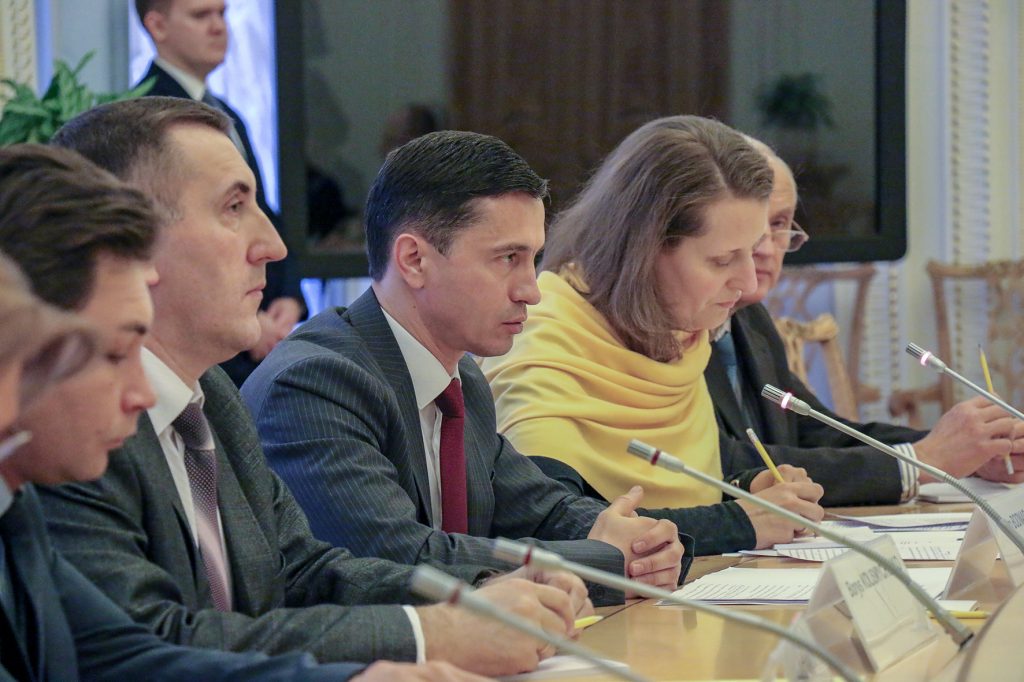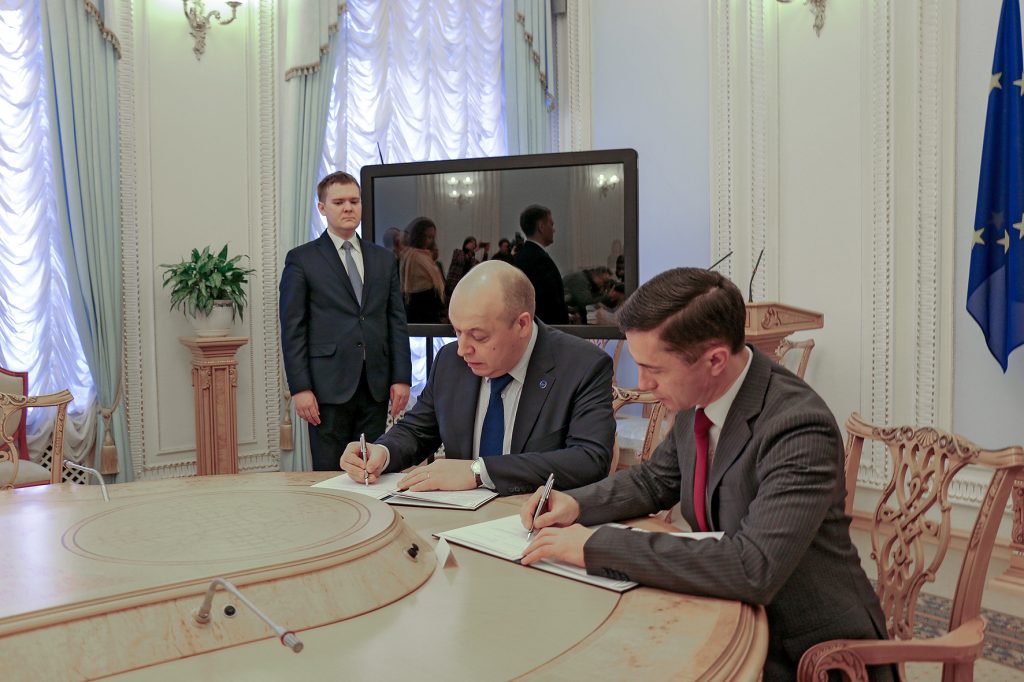 Head of EUAM, Kęstutis Lančinskas and the Acting Head of the Administration of the Verkhovna Rada, Petro Bodnar