EUAM expands its support to eastern Ukrainian region of Sumy
November 17, 2021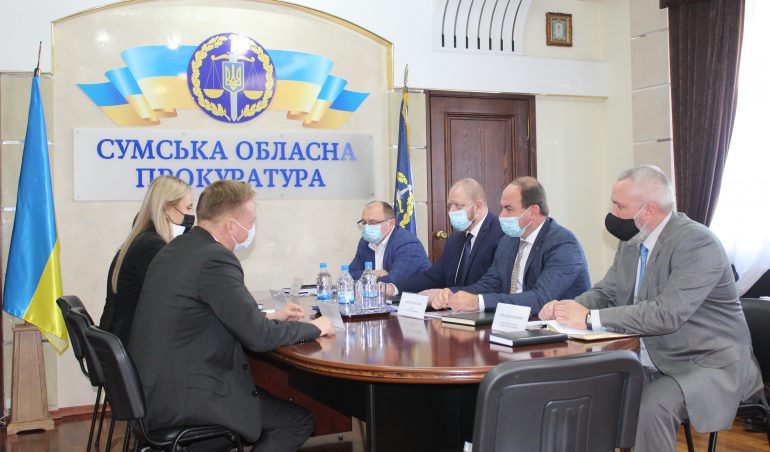 In all regions of Ukraine, the EU Advisory Mission (EUAM) is intensifying its engagement. That is why the Mission is visiting the Sumy region from 9-16 November 2021. The focus is on the following topics: criminal investigation, community policing, public order, integrated border management, and police-prosecution cooperation in the civilian security sector.
The visit to Sumy started on 9 November at the Sumy Regional State Administration (RSA). EUAM's delegation received the assessment of the security situation in the oblast. Deputy Head of Operations Jesse Seppala, leading the delegation to Sumy, remarked: "We want to communicate our cooperation to the people of Europe, including people in Ukraine. We want to send the message across the continent: the EUAM supports Ukraine to overcome hard times. Here in Sumy, we want to hear an update on the situation. We are eager to learn about the challenges that our Mission may address."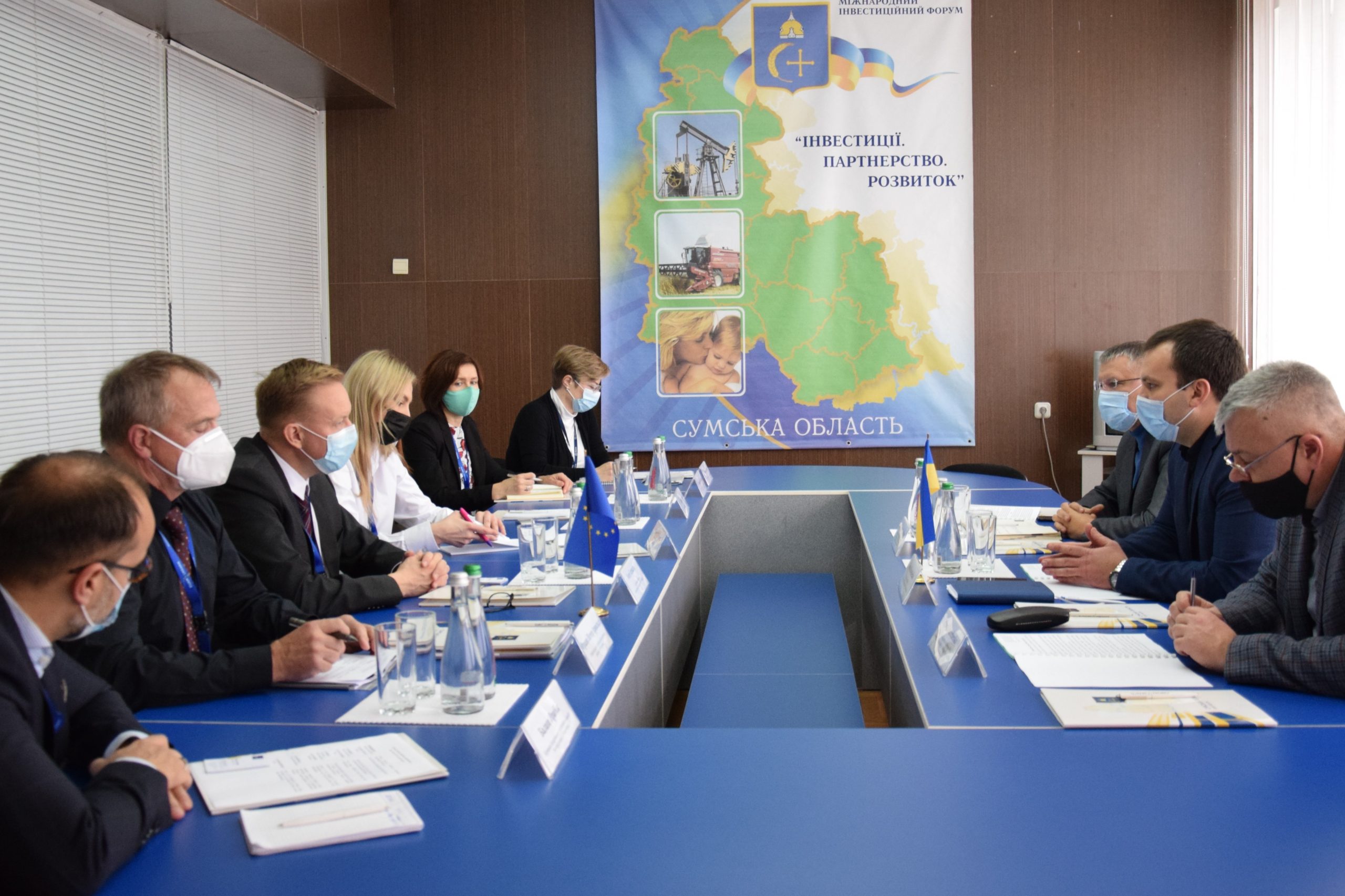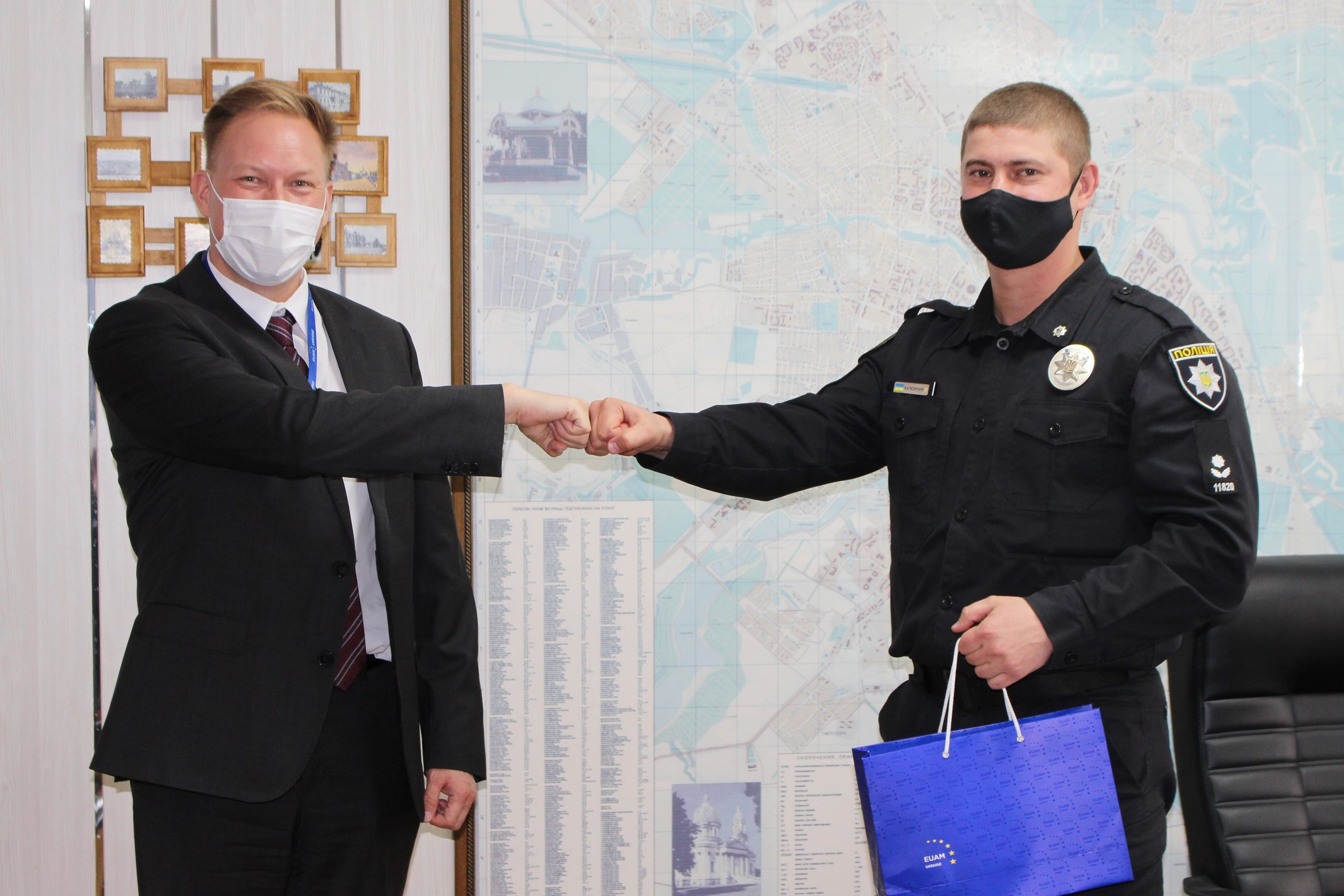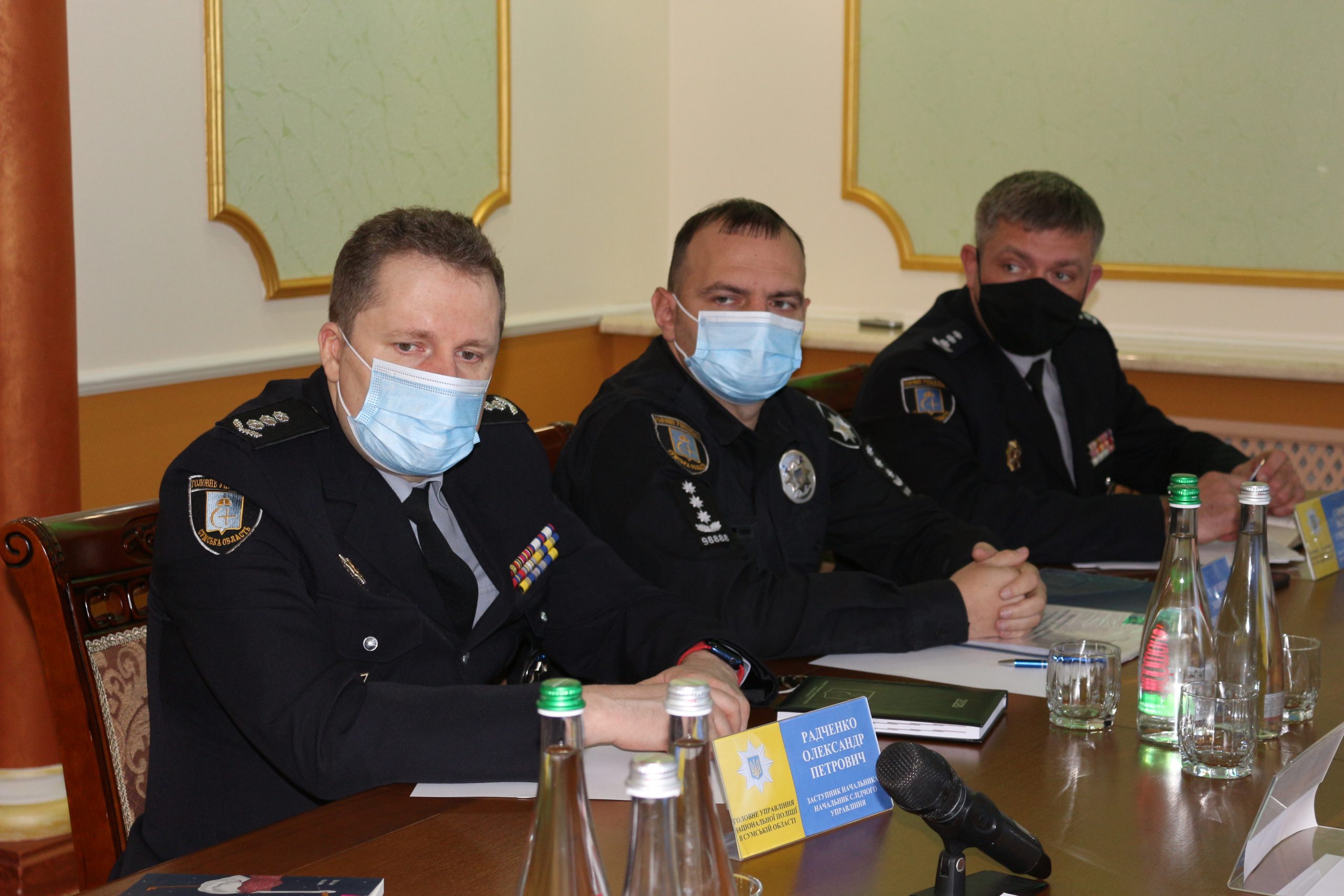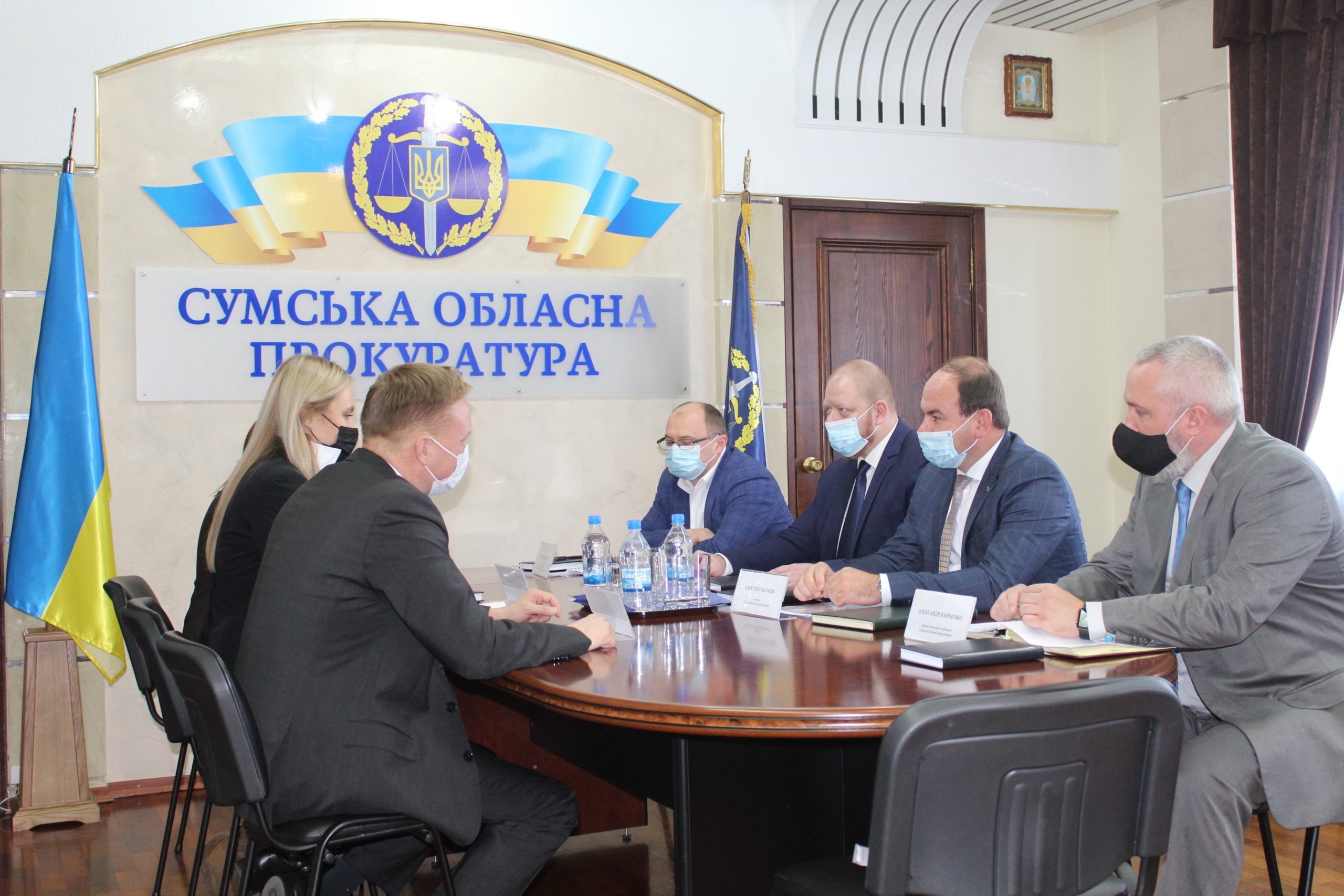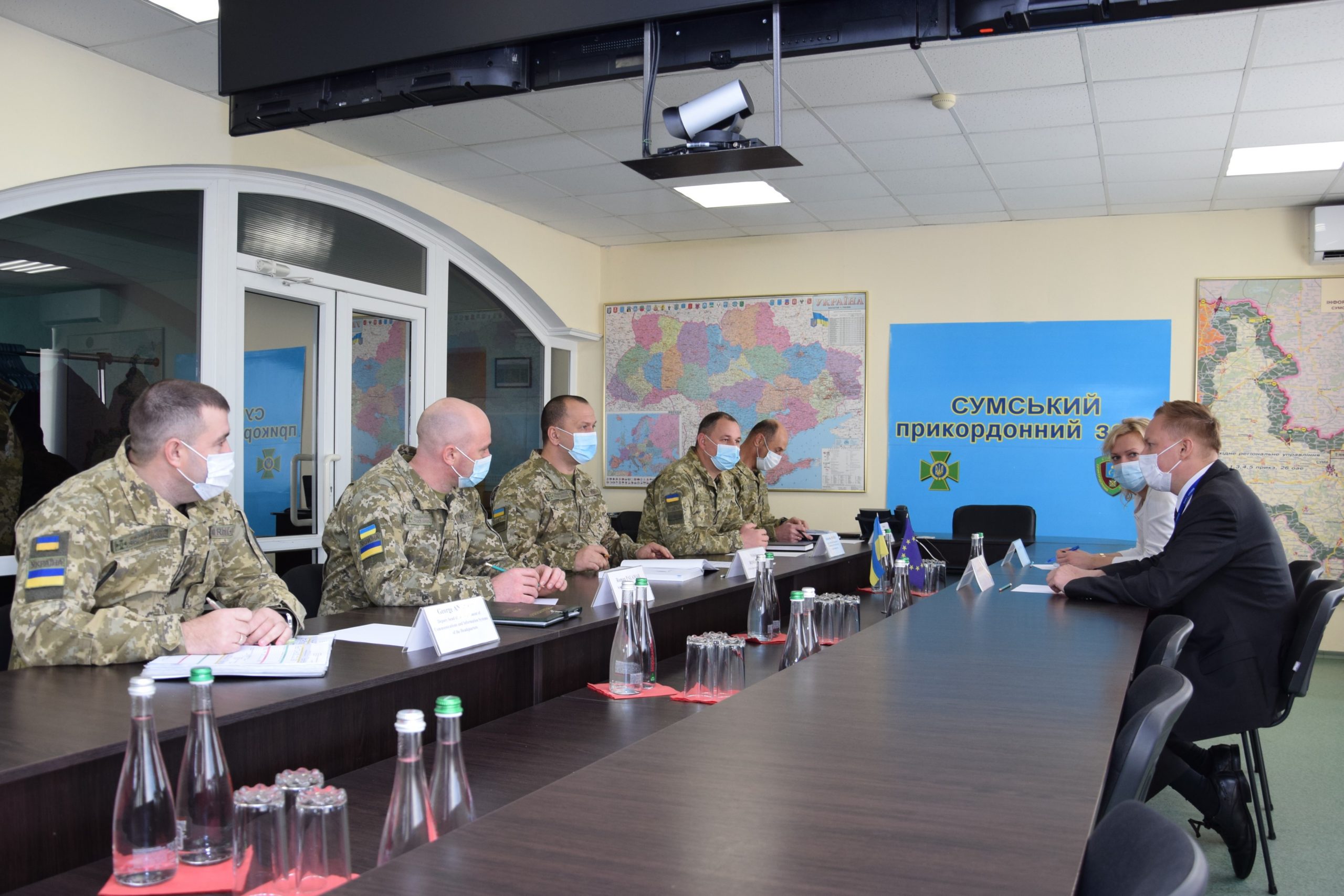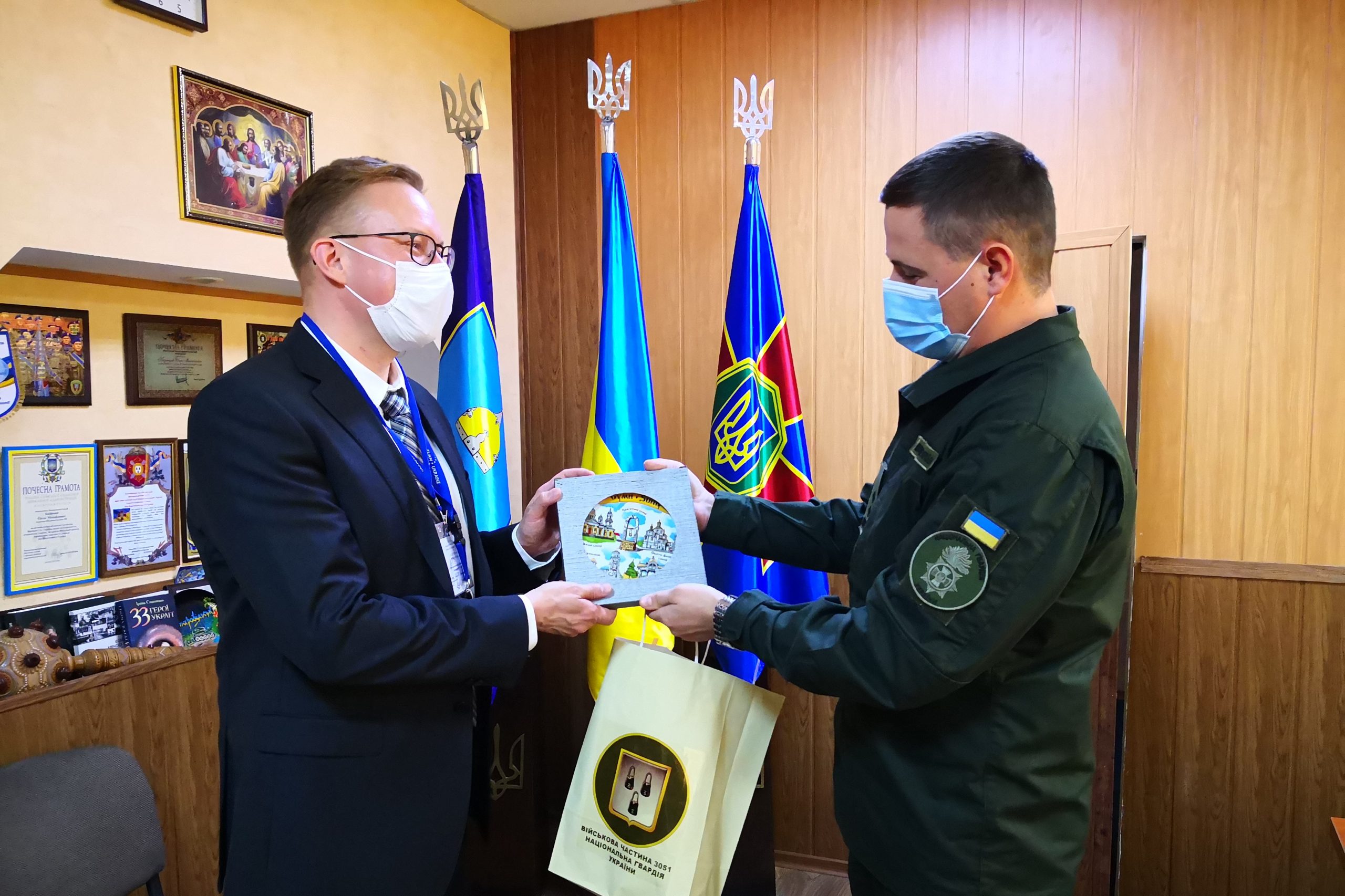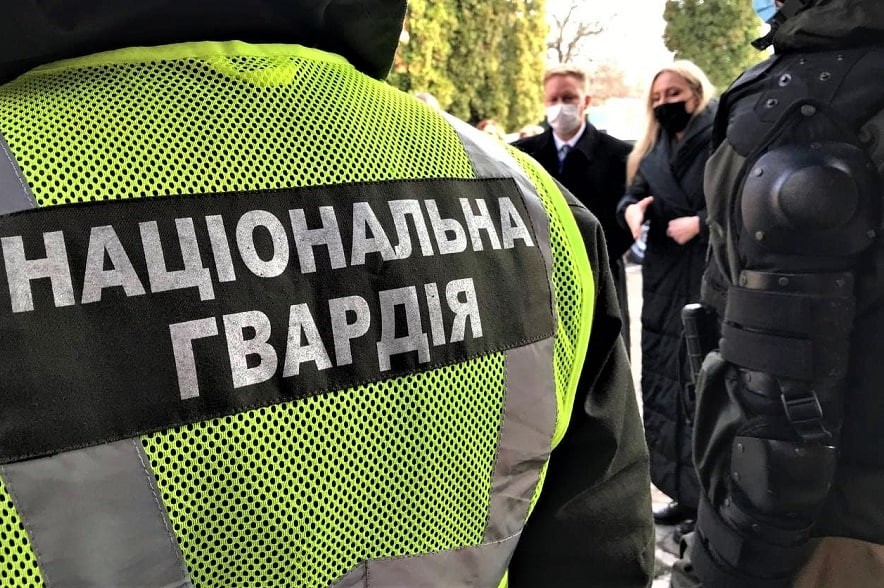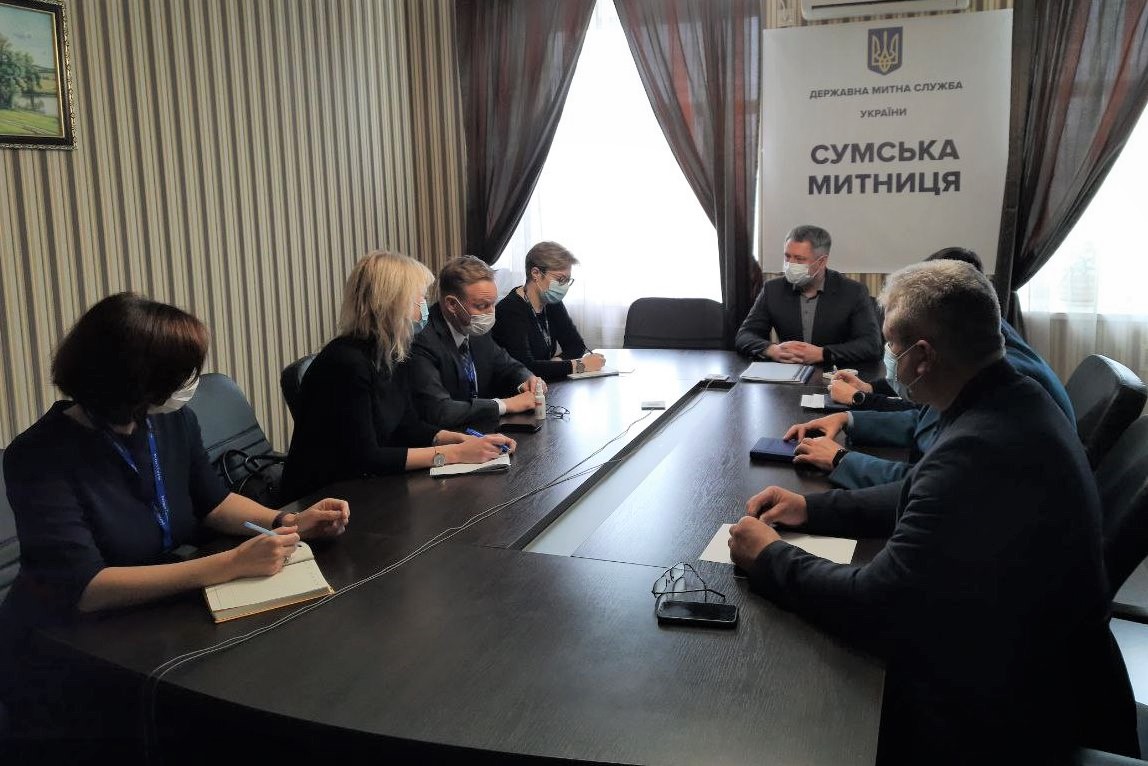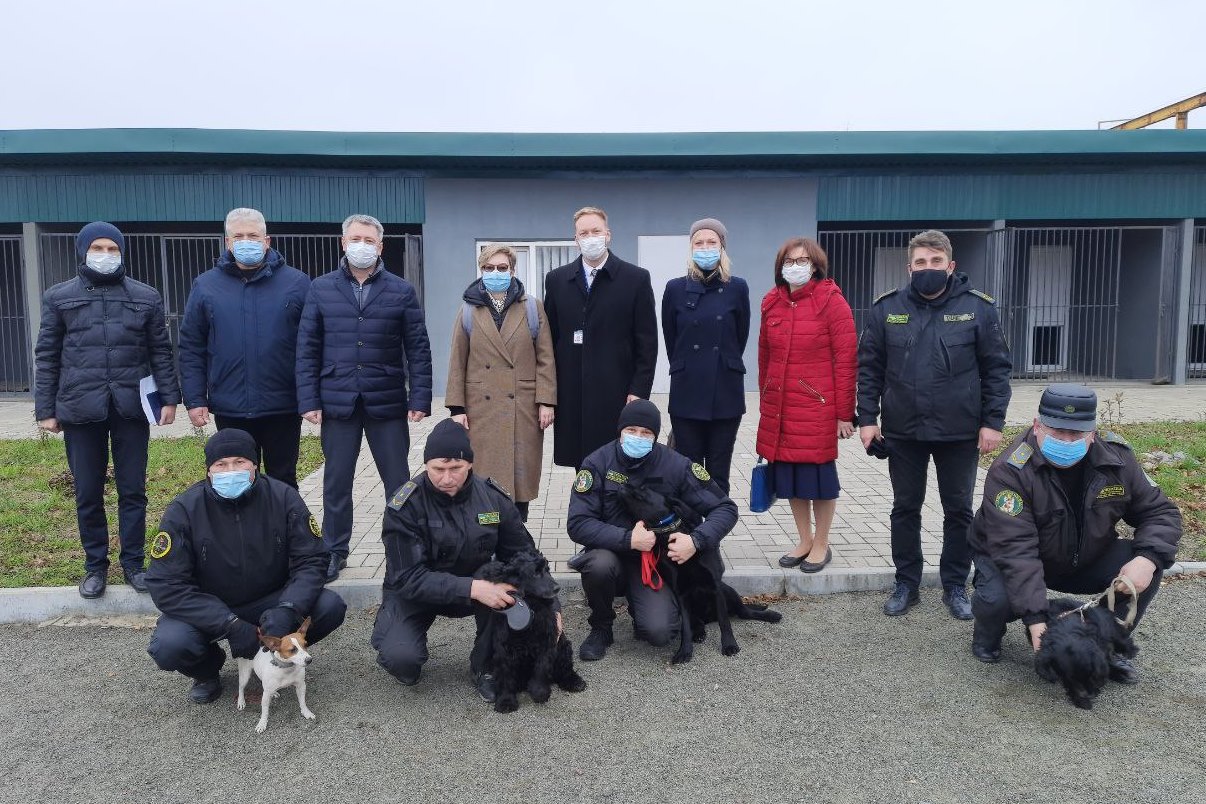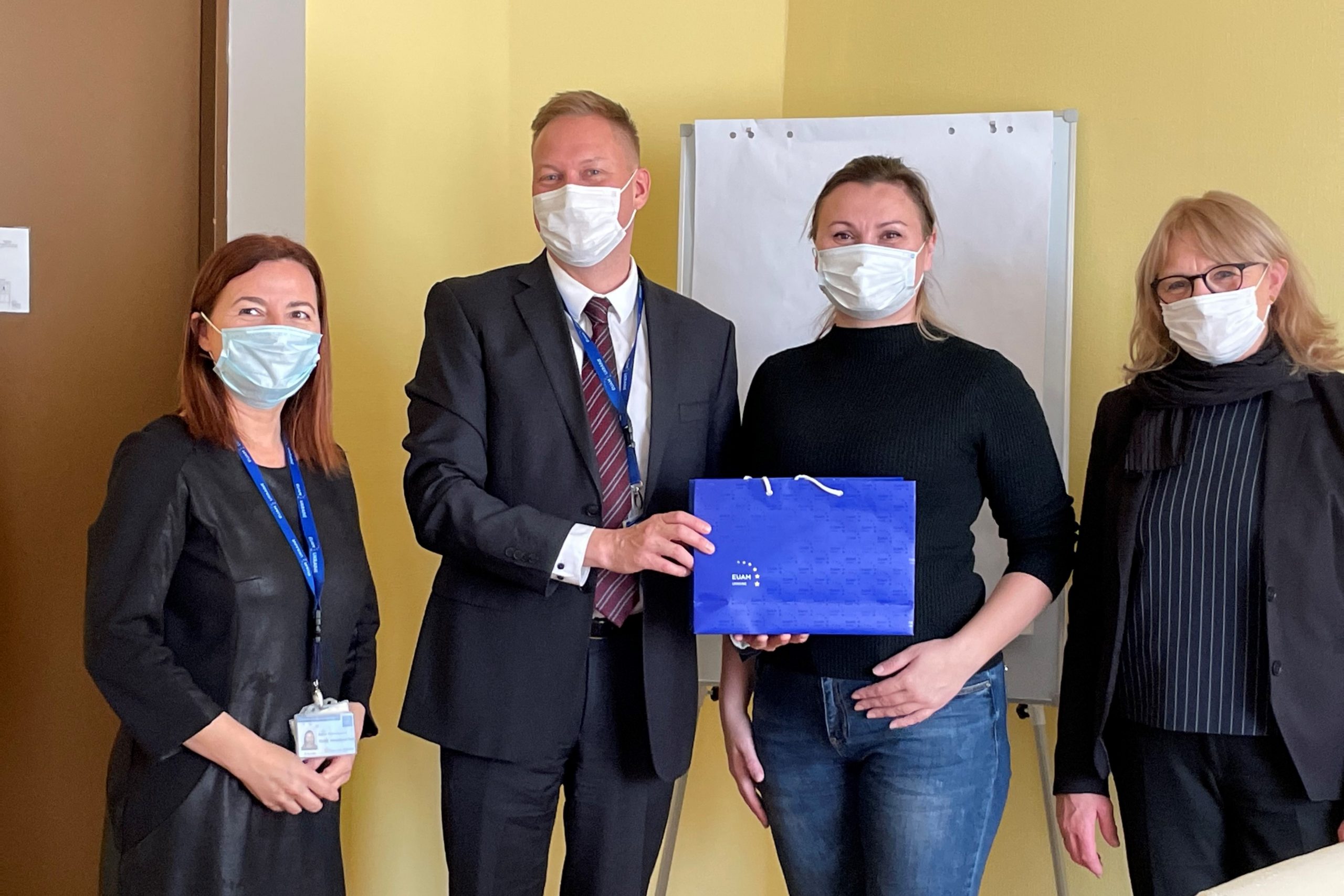 The Regional State Administration presented the regional programme on public order for 2021­-2025. Digitalisation and effective inter-agency cooperation among law-enforcement agencies, civil society, and local authorities were recognised as essential priorities for the region.
In the course of the week, EUAM's delegation met representatives of the National Police (NPU), Prosecutor's Office, National Guard (NGU), State Border Guard Service (SBGS), State Customs Service (SCS), Ombudsperson's office and civil society representatives.
EUAM Ukraine will now follow up to engage Sumy partners in webinars, training and other projects. EUAM Ukraine's Field Office in Kharkiv is the regional contact point for Sumy.