EUAM assists creation of Ukraine's National Coordination Centre for Integrated Border Management
November 15, 2021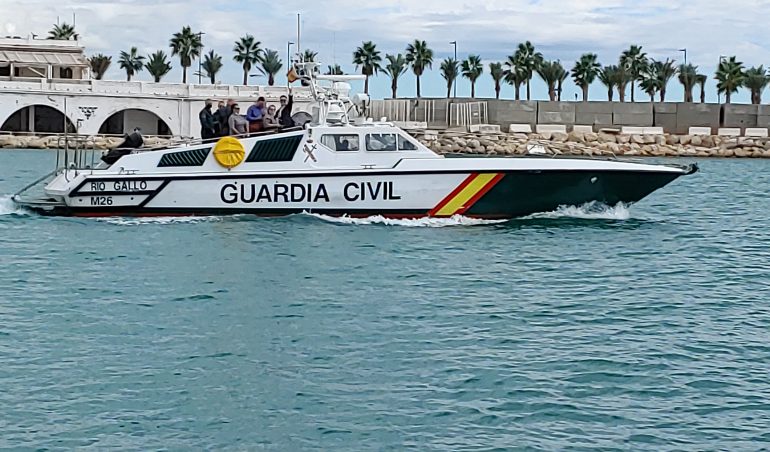 A study visit for Ukrainian partners to Spain, co-organised by the EU Advisory Mission (EUAM) earlier in November, was the first of its kind. The Mission united representatives from different Ukrainian agencies in order to present to them the benefits of Integrated Border Management (IBM). The Spanish National Coordination Centre was chosen to display how the system works in the EU and how it promotes cross-border and inter-agency coordination and cooperation.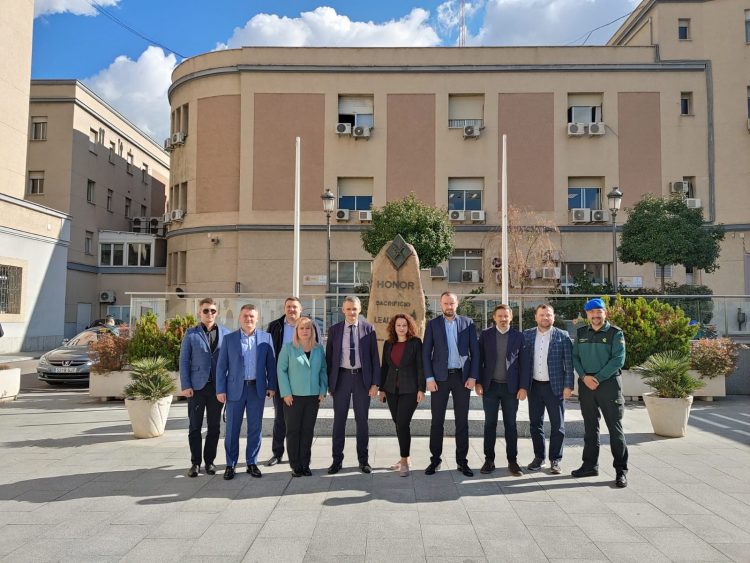 The Ukrainian delegation included representatives of the State Border Guard Service, the State Migration Service, the State Customs Service, the National Police and the State Security Service.
Implementation of the IBM concept is intended to enhance Ukraine's security at the border and meet international obligations, including those relating to visa liberalisation. IBM recognises that national, regional and global challenges in migration, trade facilitation and cross-border crime cannot be solved by one country alone, nor by one agency in a country. Cooperation is therefore key in IBM. 
The Spanish National Coordination Centre presented their achievements in the area of inter-agency cooperation, information exchange and joint risk analysis. The Ukrainian delegation also visited the Regional Coordination Centre (including the Guardia Civil maritime assets in Malaga) to see how coordination, cooperation and information sharing are practised in the field.  The hosts also displayed their IT solutions  and e-tools for the collection, storage and exchange of information on illegal migration/migration, and presented their rescue missions carried out by Spanish agencies involved in IBM.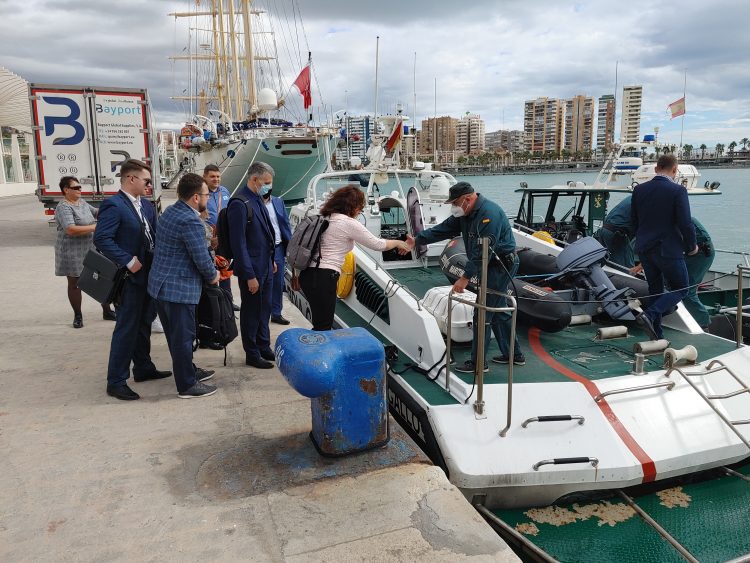 Sharing of EU best practices in IBM inter-agency coordination is aimed at assisting Ukraine to develop a similar model or even to establish its National Coordination Centre for Integrated Border Management.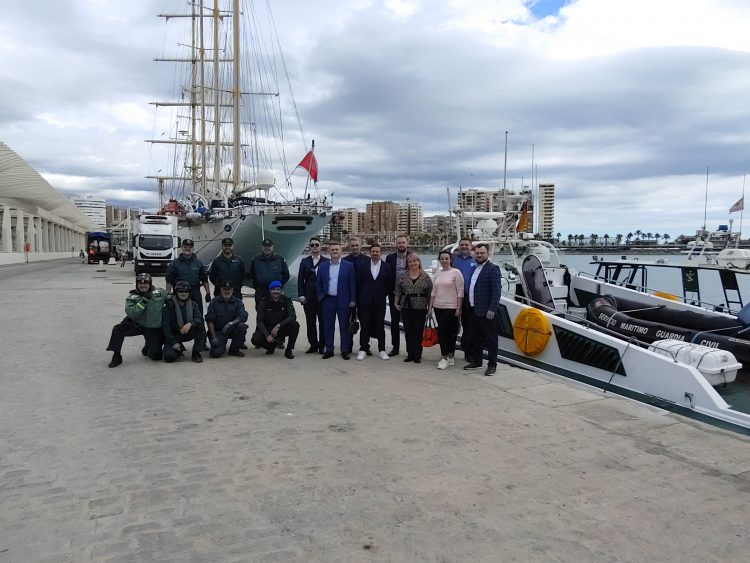 The visit was jointly organised by EUAM and the EU4IBM project.