EU improves communication capacities of Ukrainian police and border Guards
May 12, 2022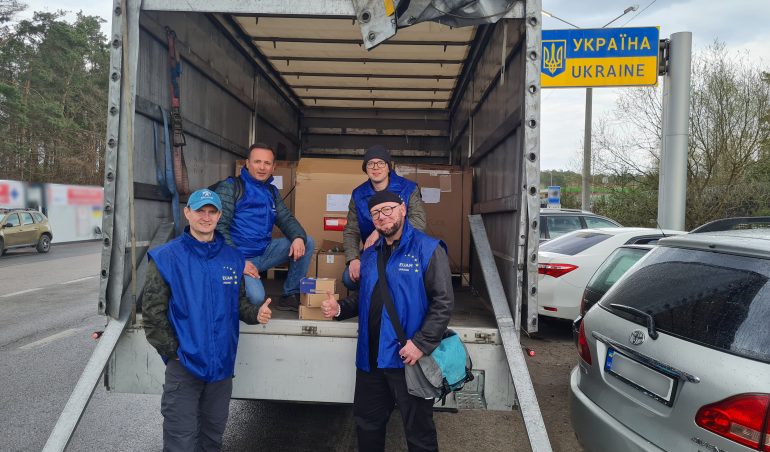 The European Union donated communication equipment to the National Police of Ukraine (NPU) and the State Border Guard Service (SBGS) worth over EUR 200,000.
Apart from the daily essential services, the NPU and SBGS are courageously defending Ukraine and insuring protection of its citizens. This donation is one of many that will enhance communication and coordination between the law enforcement agencies; it adds to the resilience of Ukraine in the face of Russia's ongoing military invasion.
"The support from international partners is extremely important to us, because there is often a lack of any technical communication capabilities in regions where active hostilities continue. This equipment will enable the use of encrypted communication channels. Thanks to the technical support received, we have provided three regions and several National Police units with high-quality stable communication," said Leonid Tymchenko, Head of NPU's Department of Information and Analytical Support.
The NPU received nearly 600 items worth EUR 205,000. The SBGS obtained about 30 items worth more than EUR 10,000.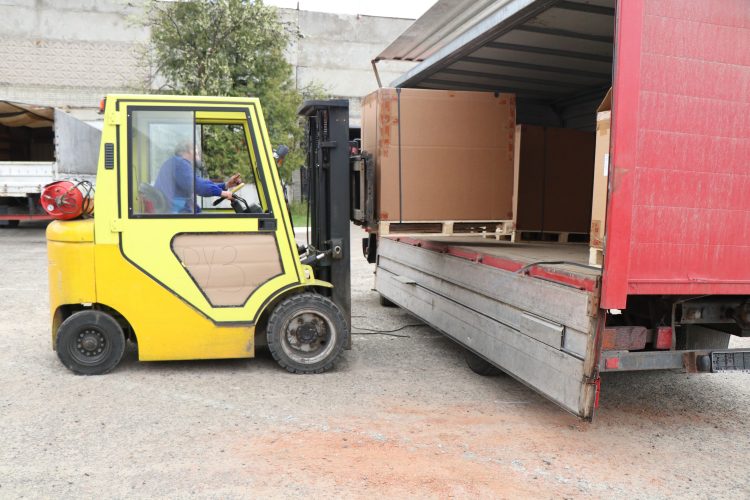 The donation comes as one of many delivered within the PRAVO Police project, which is currently refocused on providing an emergency assistance to Ukraine's law enforcement and rule of law agencies. The EU project is implemented by UNOPS in close coordination with the EU Advisory Mission (EUAM) Ukraine.