EU delivers cars to Ukraine's law enforcement worth € 2 million
June 07, 2022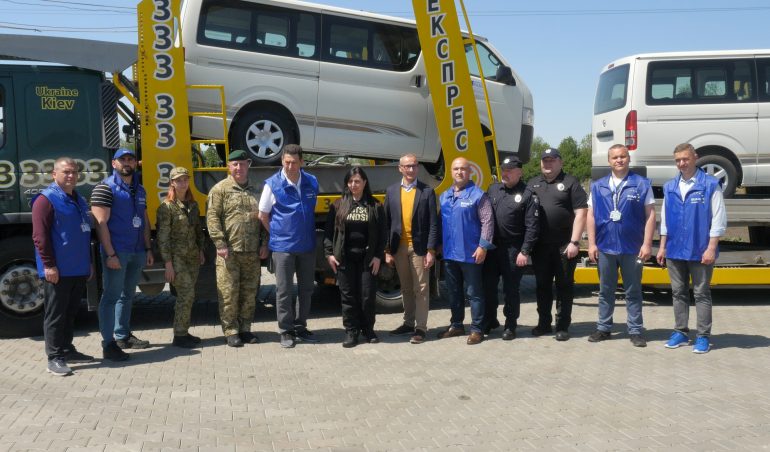 Ukraine's police, border guards and prosecutors received 90 vehicles from the European Union. The donation includes SUVs, pickups and vans worth over EUR 2,000,000.
"Since the start of the full-scale war, the National Police of Ukraine has lost over 1,000 vehicles. The same applies to the State Border Guard Service, the State Emergency Service and the National Guard – all entities of the Ministry of Interior's system. We are now facing a pressing need for all-terrain vehicles," said Meri Akopyan, Deputy Minister of Internal Affairs.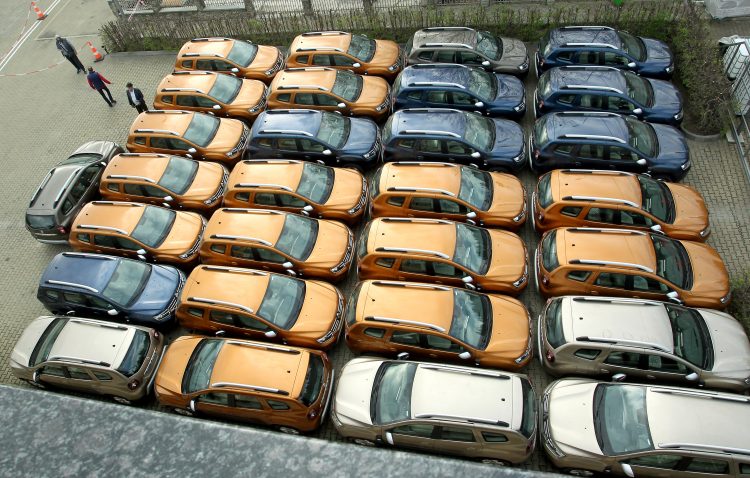 Since the beginning of the Russian military aggression, the area of responsibility of Ukraine's law enforcement agencies has expanded dramatically: officers take part in military actions, carry out pre-trial investigations of war crimes, act as first responders in areas rigged with mines, provide medical aid, etc.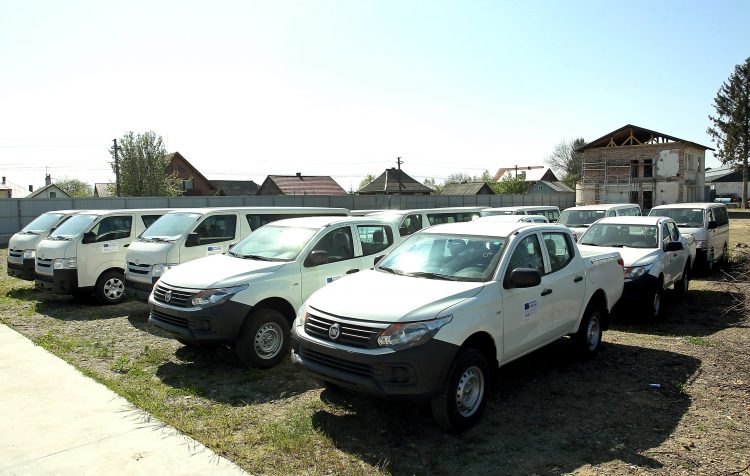 The donated vehicles will increase officers' mobility to carry out these duties apart from their daily services to the people of Ukraine.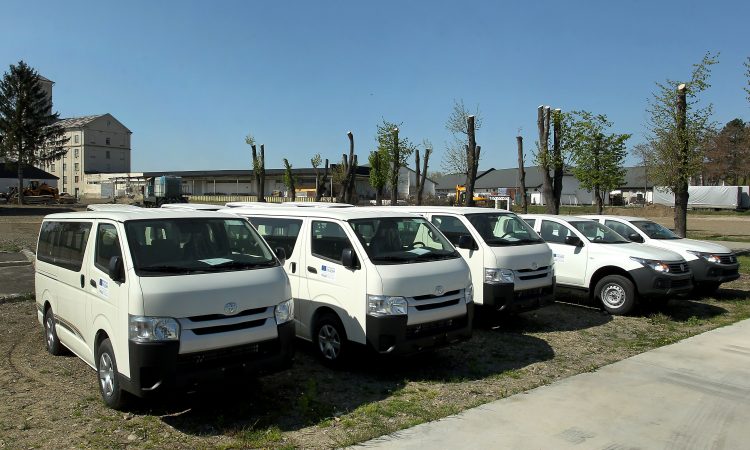 This is so far the largest delivery under the EU- funded PRAVO Police Programme following the Russian Federation's invasion of Ukraine. It is currently refocused on providing an emergency assistance to Ukraine's law enforcement and rule of law agencies. 
The PRAVO Police Programme implemented by UNOPS in close cooperation with the EU Advisory Mission Ukraine (EUAM).