EU and UNOPS enhance regional prosecutors' technical capacity in view of the COVID-19 pandemic
February 03, 2021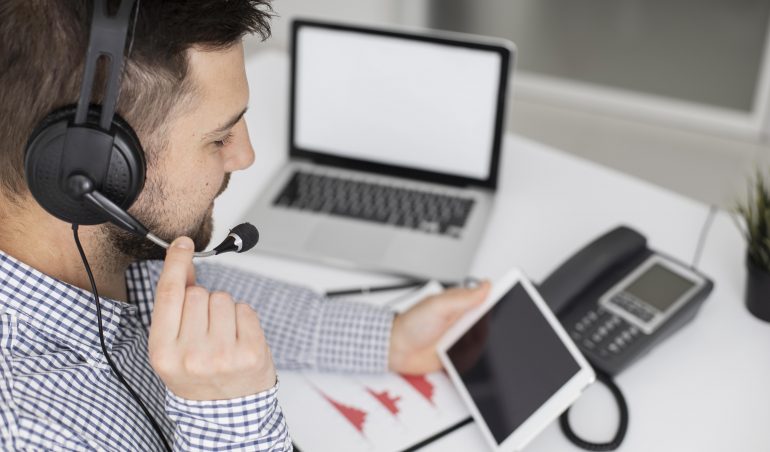 The EU and UNOPS delivered  45 video-teleconferencing systems and computers to 19 regional prosecutor's offices, which will speed up and simplify coordination between the Office of the Prosecutor General, regional and local prosecutor's offices.
The majority of the equipment will be distributed to the conflict-affected areas of Donetsk and Luhansk oblasts.
 "The ongoing pandemic has led to new challenges for justice delivery and rule of law, for ensuring human rights and freedoms", said Udo Moeller, Head of EUAM Operations Department. "Providing new digital solutions is crucial today for keeping these values protected. EUAM stands by our Ukrainian partners in assisting them with timely restructuring of their work processes, providing effective e-solutions for communication and information sharing".
"With the COVID-19 pandemic impacting the way we live and work, the  ICT technologies play an increasingly important role for uninterrupted provision of services, including law-enforcement and prosecution. We are proud to be working with the Office of the Prosecutor General and the European Union to provide  world-class technology that will enhance the capacity of the prosecution offices and enhance safety in local communities throughout Ukraine, including in conflict-affected areas" noted Fran O'Grady, PRAVO Police Senior Programme Manager.
The equipment was  delivered within the framework of the "Support for Rule of Law Reforms in Ukraine in the Areas of Police and Public Prosecution and Good Governance" (PRAVO Police) programme funded by the European Union and implemented by the United Nations Office for Project Services (UNOPS) in close coordination with the European Union Advisory Mission to Ukraine.
The overall objective of the programme is to contribute to promote the rule of law in Ukraine and to align its functioning with the best European Union and international practices.