#HeroesofUkraine: This border guard officer is one of those, who in the first hours of war, turned Putin's plan for a Blitzkrieg into a complete failure
March 29, 2022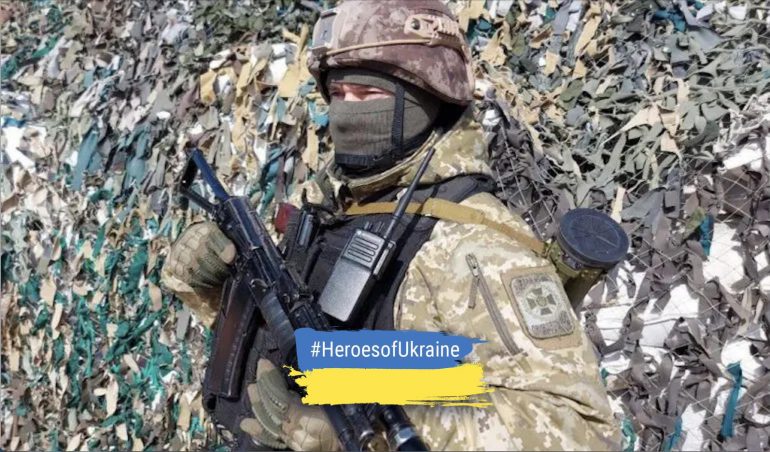 Since the war started, the Ukrainian people have demonstrated courage and bravery in defending their country. Inspiring men and women from all over Ukraine prove their remarkable resilience and unity in resisting the oppressor. The Mission pays homage to these individuals and their heroism. Based on the experience of law enforcement agencies and civil partners and their exceptional behaviour at times of war, we are sharing their stories, giving voice to the #HeroesofUkraine.
_____________________________________________
We are providing an unofficial translation of the article that was published at the official webpage of the State Border Guard Service.
_____________________________________________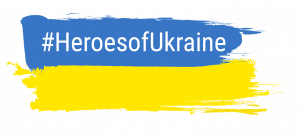 The unit, led by Volodymyr, had the task to protect and defend the border of Ukraine in the Kyiv region. On 24 February, Putin's troops attacked Ukraine in the hope to be in Kyiv within hours. But the border guard officers, men and women alike, supported by the Armed Forces of Ukraine, bravely defended the Ukrainian borders for five long hours.
The defenders stopped the Russian tank columns, which were headed toward Ukraine's capital. They furthermore blew up the bridge over the river, thus making the Russian military's original plans for further quick moves nil and void. The enemy lost tens of persons and machinery. After this Volodymyr led his team, 150 border guards, safe and sound to new positions. Among these female officers and soldiers, who – like their male colleagues – demonstrated heroism in defeating the enemy.
Now Volodymyr and his fellow border guard officers continue to fight the occupants, which invaded Ukraine.
Recently he was awarded the Order for Courage. Such heroes ensure that Ukraine will prevail.